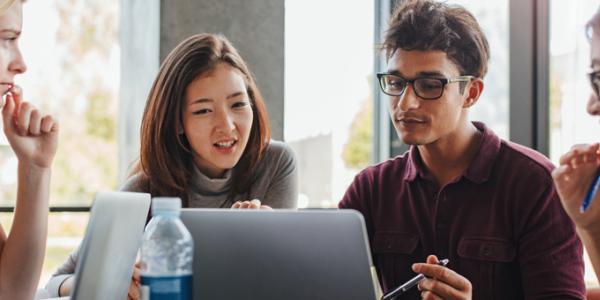 You are here
Date: Thursday, April 12th
Attend this webinar to learn more about social and emotional development and creating trauma-sensitive classrooms for young children.
The presenter for this webinar is Katie Statman-Weil, LCSW, MS, and an adjunct instructor at Portland State University. Her courses focus on equity and guidance strategies that improve social and emotional development and self-regulation for all learners. She consults and speaks on the topic of early childhood trauma, challenging behaviors, and mental health nationally and internationally. Katie is also a foster parent for children who are involved with the child welfare system.
---
Date: Wednesday, May 2, 2018
Attend this webinar to learn tips for how to incorporate play into math curriculum!
Presenters for this webinar include Deborah Stipek, the Judy Koch Professor of Education and the former dean of the Graduate School of Education at Stanford University, Kristen E. Reed, project director at EDC, and Jessica Mercer Young, research scientist and developmental and educational psychologist (specializing in early learning) at Education Development Center at EDC.