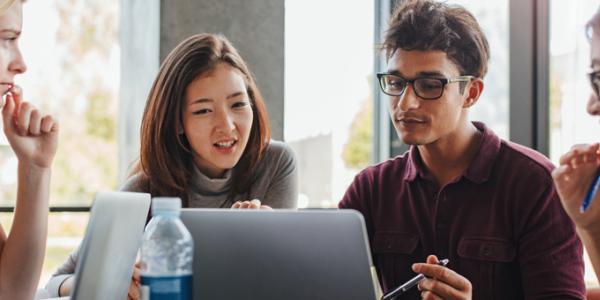 You are here
Date: Tuesday, January 23, 2018
With some practice, when teachers use high-level questions, they too can open doors for children to think about and express more complex ideas.
The authors of NAEYC's newest publication, Big Questions for Young Minds: Extending Children's Thinking, are offering tips and strategies straight from the book on how to integrate high-level, reflective questions in your daily interactions with young children.
---
Date: Wednesday, May 2, 2018
Attend this webinar to learn tips for how to incorporate play into math curriculum!
Presenters for this webinar include Deborah Stipek, the Judy Koch Professor of Education and the former dean of the Graduate School of Education at Stanford University, Kristen E. Reed, project director at EDC, and Jessica Mercer Young, research scientist and developmental and educational psychologist (specializing in early learning) at Education Development Center at EDC.