Where Can We Explore Nature? Everywhere!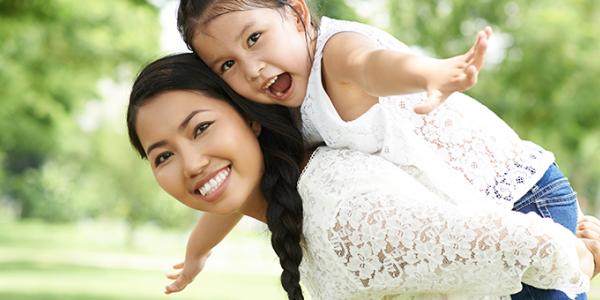 You are here
by Donna Satterlee, Grace Cormons, and Matt Cormons
---
When we imagine nature, we often think about our own part of the country. Nature is everywhere. Here are some ideas for wherever you might live, whatever the season.
At the beach: Dig down into the sand to find the water level. Look for small creatures while you dig. Look for changes in the color and texture of the sand, and observe the size of the sand granules. Notice the colors in shells. Look for bird and crab tracks.
In the desert: Look for animal tracks, flowers after spring rains, and water sources. If possible, compare the dry desert to the desert after the rain.
In the woods Climb a tree. (Although children rarely climb above where they are comfortable on their own, you will sense when to draw the line, if necessary.) Swing on a vine or play seesaw with a strong branch balanced on a log. Build a fort with fallen branches.
In the snow: Dress appropriately in layers, and then make snow people and snow horses. Pretend to ride the snow horse. Make a snow fort.
In your backyard: Plant a garden and observe the flowers and vegetables as they grow. Watch for visitors, such as birds, insects, toads, lizards, squirrels, rabbits, or deer.
In a vacant lot: Look for weeds, seeds, and evidence of animal life like: 
Scat (the technical name used by naturalists for animal droppings)
Animal tracks
Feathers
Wood that an animal has gnawed (such as a tree that has marks from a beaver's teeth)
Holes in the ground (from a dog, a squirrel, a mole, or an armadillo)
Holes in the trees (from a woodpecker or insects)
Near a pond's edge: Watch for birds and dragonflies taking off and landing or for frogs jumping in the pond. Bring a little net to dip in the water, and ask your child to share her discoveries with you. Even if you don't know what the creatures are, you can discuss what you see (legs or no legs, scales or no scales, antennae or other body parts, wing colors) and what you hear (fish splashing, insects buzzing, frogs calling).
---
Donna J. Satterlee, EdD, teaches child development in the Department of Human Ecology at the University of Maryland Eastern Shore.  She has collaborated with Grace and Matt Cormons since 1999 to implement the successful nature-based family learning program Shore People Advancing Readiness for Knowledge (SPARK).