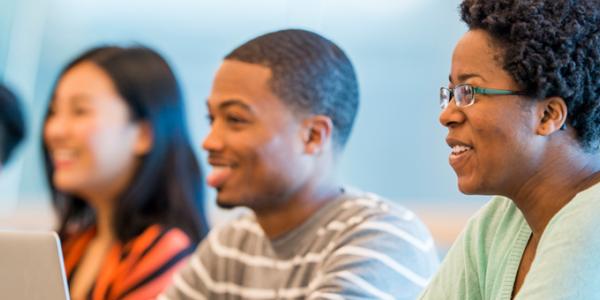 You are here
Home
/
Media Advisory Template
A media advisory is used to invite reporters to cover an event such as a press conference, forum, or rally. Your goal is to make the event sound interesting and newsworthy and to make the details easy for reporters to quickly pick up. Send out the advisory one or two days ahead of the event.
[PLACE LOGO HERE]
For Immediate Release
Month, Day, Year
For More Information Contact:
Full Name
Office #
Cell #
Email
THE HEADLINE GOES HERE AND CAN BE UP TO FOUR LINES LONG, BOLD AND ALL CAPS. IT SHOULD CAPTURE THE READER'S ATTENTION.
A subtitle may be used for additional context
CITY, STATE—Catch the reporter's attention in the first paragraph, and provide enough context for the reporter to understand the importance of the issue. Include critical details, such as what will be covered at the event, who the notable speakers are, and why the event is significant.
What: Name of event
Who: Name, role, and organization of speakers or important attendees
When: Date and time
Where: Location and address
Leave a contact email and phone number in case the reporter needs additional information.
###
[This indicates the conclusion of the media advisory.]
Include a general description of the organization or coalition—centered and in italics—following the conclusion of the media advisory. For example:
Founded in 1926, the National Association for the Education of Young Children (NAEYC) is a professional membership organization that works to promote high-quality early learning for all children, birth through age 8, by connecting practice, policy, and research. NAEYC advances a diverse, dynamic early childhood profession and supports all who care for, educate, and work on behalf of young children. Learn more at www.naeyc.org.
This resource is adapted, with permission, from Media Matters: The Complete Guide to Getting Positive Media Attention, found on the Advocacy & Communication Solutions (ACS) website. To review the guide, use this link: http://bit.ly/2aHvZDm.