Map Your WOYC Proclamations!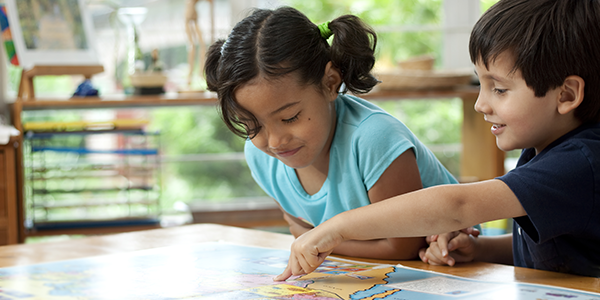 You are here
Help us show the reach of #WOYC20! As part of this year's celebration, we will once again be tracking and mapping proclamations that have been introduced and/or signed across the nation. Fill out this form to add your proclamation to our map! 
We also invite educators from outside of the United States to share what days they are celebrating. 
#WOYC20 Proclamations