Leading With Equity: Early Childhood Educators Make it Personal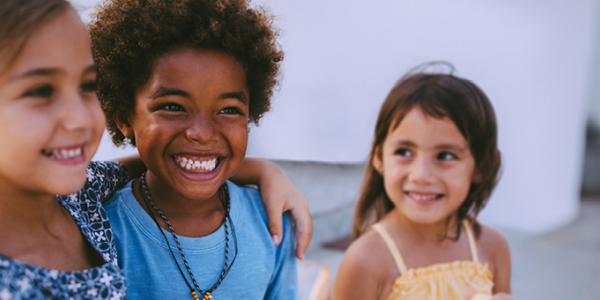 Amy O'Leary, Rhian Evans Allvin
We are excited to share a summary of the event held in July 2018—Leading and Working Toward Equity: Leadership Summit—including some attendee reflections and actions from after the event.
Convened through the generous support of the W.K. Kellogg Foundation, the summit was hosted by the Governing Board of the National Association for the Education of Young Children and facilitated by the National Equity Project. It brought together leadership from NAEYC's governance structure—affiliates, interest forums, advisory councils, staff, and the entire national governing board. Each entity selected its representatives for the experience.
The three-day work session provided multiple opportunities for field leaders to grapple with their perspectives regarding equity and diversity and to reassess their own approaches to creating more equitable learning opportunities for their NAEYC organizations, paid staff and volunteers, and early childhood educators—and ultimately for the children and families who depend on them for high-quality education and care.
"I have a new understanding of equity and a better appreciation of belonging. I really like the 'know your why' so that your what has more purpose."
The Leadership Summit was one part of NAEYC's multipronged, continuous effort to become a more diverse, high-performing, inclusive organization serving a more diverse, high-performing, and inclusive field. This report summarizes the discussions and looks at the next steps for NAEYC to take toward advancing equity and diversity. We hope you will read the report, share it with others, and commit to working with us to continue the work! 
---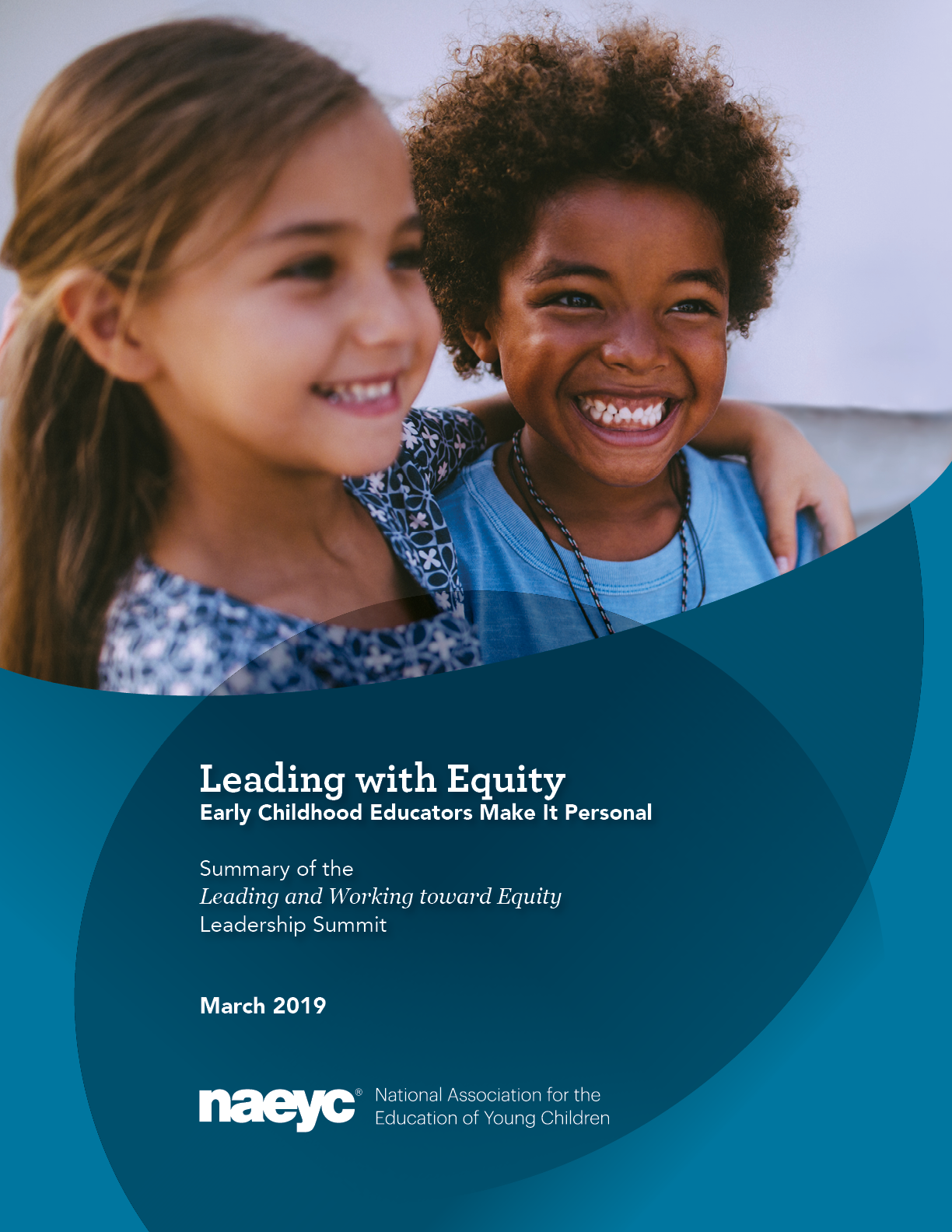 Learn More About the Equity Initiative 
---
Many of you are already engaged in this work. Many of you are interested in engaging. There are immediate opportunities that await you:
With gratitude,
Amy O'Leary, President
Rhian Evans Allvin, Chief Executive Officer
Amy O'Leary
Amy O'Leary serves as President of the NAEYC Governing Board.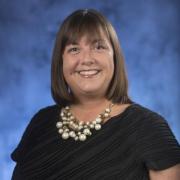 Rhian Evans Allvin
Rhian Evans Allvin is the chief executive officer of NAEYC. She is responsible for guiding the strategic direction of the organization as well as overseeing daily operations. Before joining NAEYC, Evans Allvin was a guiding force in Arizona's early childhood movement for more than 15 years, including serving as CEO of Arizona's First Things First.