Rituals and Traditions: Fostering a Sense of Community in Preschool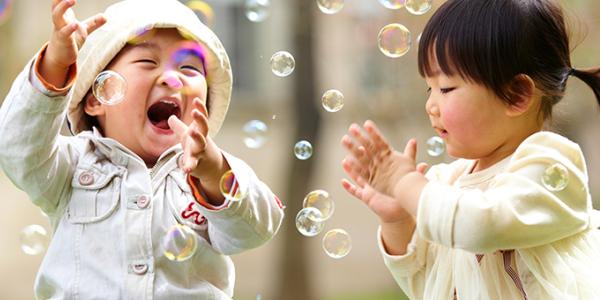 Jacky Howell, Kimberly Reinhard
About the Book

Rituals and traditions in preschool programs have the power to
Connect children, families, and staff
Foster a sense of belonging
Create a positive learning environment

The information in this book answers the questions of why rituals and traditions are important and how teachers can incorporate them into their daily, weekly, monthly, and yearly plans to create a supportive, caring community.
Product Code: 183
ISBN: 978-1-938113-16-1
Publish Date: 2015
Citation (in Chicago 17th ed. style): 
Howell, J., & K. Reinhard. 2015. Rituals and Traditions: Fostering a Sense of Community in Preschool. Washington, DC: NAEYC.
Jacky Howell
Jacky Howell, MA, has worked in the field of early childhood education for more than 40 years. She worked at the Kensington/Forest Glen Children's Center as a teacher and assistant director and at Montgomery Child Care Association's Training Institute teaching courses, giving workshops, and keynoting for many years. She currently works as a consultant and trainer for early childhood programs in the Washington Metropolitan area and as a speaker and presenter internationally.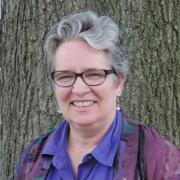 Kimberly Reinhard
Kimberly Reinhard, MSc, has been a director of Langley Children's Center serving infants to preschool children since 2008. She has also been a teacher in a toddler classroom, an afterschool teacher for kindergartners, a tutor for children of all ages, and a volunteer for children who live in a housing project in Washington, DC, and for children living in a home in St. Louis, Missouri, for children affected by HIV and drug addiction.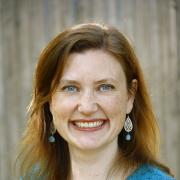 Reviews
Create a caring culture that fosters the love of each other and the love of learning. Build lifelong rituals and traditions that support social, emotional, and academic success. A must-read!
—Becky Bailey, Author/Developer, Conscious Discipline Program
This wonderful book reminds teachers and parents that traditions and rituals connect us to our heritage, help us create and maintain our identity, and affirm our school and family values.
—Joanne Stokowski, Lead Teacher and Mentor Teacher, D. Scott Hudgens, Jr. Early Education Center, Lawrenceville, GA
This book is a preschool teacher's number one resource for building community and promoting social and emotional learning. Individualizing rituals that are special to not only the child but the caregiver as well, and that reflect their personal relationship based on an understanding of the child's needs, can truly transform the culture of a classroom.
—Makai Kellogg, Preschool Teacher, School for Friends, Washington, DC
Buy the Print Book
Read an excerpt