Message in a Backpack™ Things Every Parent Should Know about Play پیام در کوله پشتی ™ تمامی آنچه که هر پدر و مادری باید درباره بازی بداند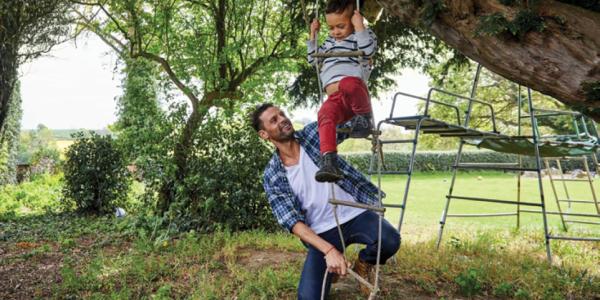 You are here
بازی یادگیری کودکان را از جنبه های مختلف  تقویت و حمایت می کند. اطمینان حاصل کنید که کودک شما به اندازه کافی زمان برای بازی کردن دارد تا اینگونه رشد ادراکی، زبانی ، جسمی ، اجتماعی و عاطفی  او تقویت شود.
---
کودکان از طریق بازی کردن یاد می گیرند

هرگز ارزش بازی کردن را دست کم نگیرید! هنگام بازی ، کودکان یاد می گیرند و رشد می کنند
مهارت های ادراکی - مانند انتخاب آجرها برای ساختن یک سازه تا بالاترین ارتفاع ممکن
مهارت های زبانی - مانند یادگیری کلمات و واژگان مورد نیاز برای بازی های فرضی مختلف
مهارت های خواندن و نوشتن - مانند نوشتن قرار ملاقات در بازی فرضی در مطب دندانپزشکی
مهارت های جسمی  - مانند چسباندن یک کلاژ و دویدن در زمین بازی
مهارت های اجتماعی - مانند بازی  جمعی دریک بازی فرضی در کارواش خودرو و نقش آفرینی به عنوان کارگران و مشتریان
مهارت های عاطفی - مانند مهارت منتظر ماندن در صف نوبت  برای نقش آفرینی به عنوان راننده اتوبوس در یک بازی فرضی
بازی یک امر سالم است

 بازی به بچه ها کمک می کند تا قوی  شوند و سالم رشد کنند. بازی همچنین می تواند از طریق فعالیت جسمی از چاقی در کودکان جلوگیری کند.
بازی استرس را کاهش می دهد

بازی به رشد عاطفی کودکان کمک می کند. بازی شادی آور است و راهی  را برای  خروج از اضطراب و استرس فراهم می کند.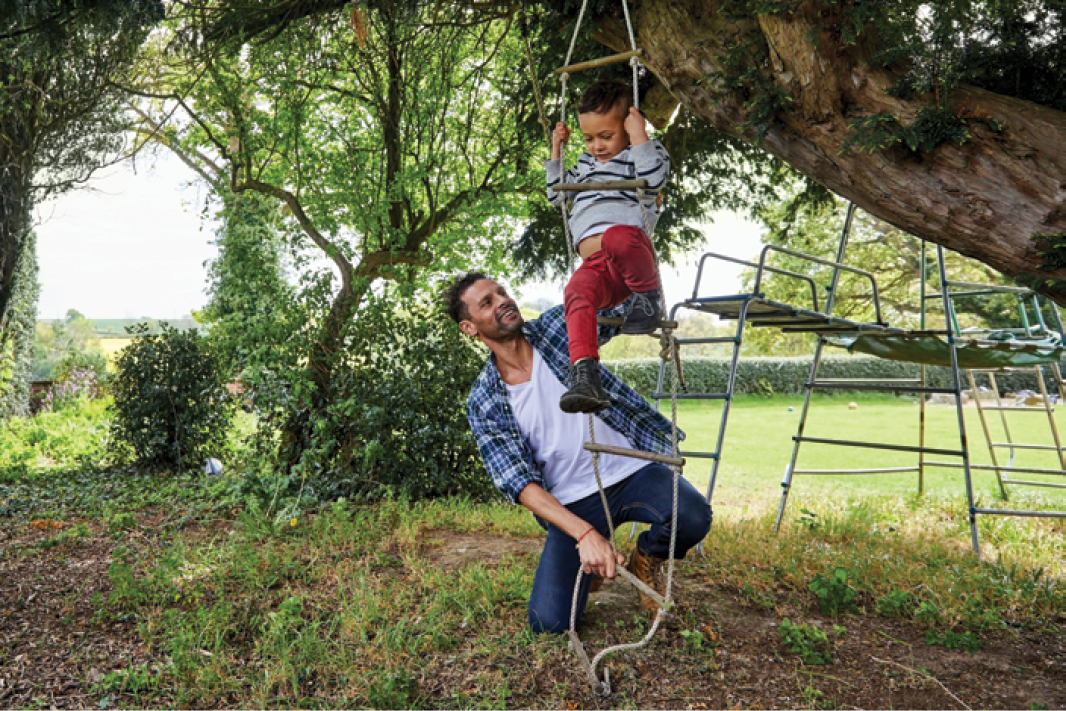 بازی در فضای آزاد

به خاطرات کودکی خود در فضای باز از جمله  ساخت سازه ، سورتمه سواری در زمستان یا بازی با دیگر کودکان در محله فکر کنید. اطمینان حاصل کنید که کودکان شما نیز با بازی در فضای باز خاطره سازی کنند.
بازی و یادگیری باهم  دست به دست هم می شوند

 بازی و یادگیری فعالیت های جداگانه ای  نیستند و ارتباط تنگاتنگی با هم دارند. درباره ارتباط آنها  با یکدیگر همچون ارتباط یک سخنرانی علمی با یک آزمایشگاه فکر کنید - بازی نقش یک آزمایشگاه برای  (یادگیری) کودک است.
بازی زمینه کودک برای یادگیری است

کودکان یادگیری را در چندین زمینه  در هنگام بازی ، تمرین و تقویت می کنند. به عنوان مثال ، در بازی فرضی در رستوران ، کودکان  لیست غذاها را می نویسند ، انواع غذاها را نقاشی می کنند ، قیمت ها را تعیین می کنند ، سفارش می گیرند و نقش آفرینی می کنند. بازی کردن فرصت های غنی  برای یادگیری فراهم می کند و منجر به موفقیت و رشد اعتماد بنفس در کودکان می شود.
Laurel Bongiorno
Laurel Bongiorno, PhD, dean of the Division of Education and Human Studies at Champlain College, writes and presents on a variety of early care and education topics—play as learning, parents' and teachers' understanding of play, process art, and early childhood leadership. She is a past president of the Vermont Association for the Education of Young Children.