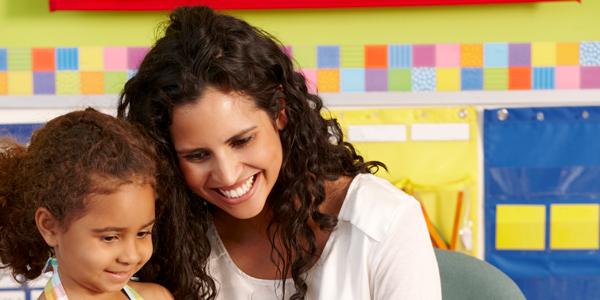 You are here
Dear colleagues,
NAEYC and our community of early childhood practitioners, trailblazers, and thought leaders stand firm that we're stronger together! By collectively building and committing to high-quality early childhood education across settings, NAEYC Early Learning Program Accreditation empowers centers and ensures that educators throughout the field are equipped with consistent tools to fully embrace their roles.
In this special issue of Teaching Young Children, you'll learn about the 10 field-tested, research-based accreditation standards that form the foundation of NAEYC's program accreditation process. From creating learning environments that support children with autism to building relationships with multilingual families, these articles focus on key topics related to each standard.
Not actively seeking accreditation? No worries—you'll still find valuable tips on providing the very best learning experiences and amplifying your career, your center, and your community.
I hope this special edition of TYC gets you excited about NAEYC accreditation. To learn more and to get started, visit NAEYC.org/accreditation.
Onward!
Rhian Evans Allvin
Rhian Evans Allvin is the chief executive officer of NAEYC. She is responsible for guiding the strategic direction of the organization as well as overseeing daily operations. Before joining NAEYC, Evans Allvin was a guiding force in Arizona's early childhood movement for more than 15 years, including serving as CEO of Arizona's First Things First.