Early Math Learning: Intentional Instruction, Playful Experiences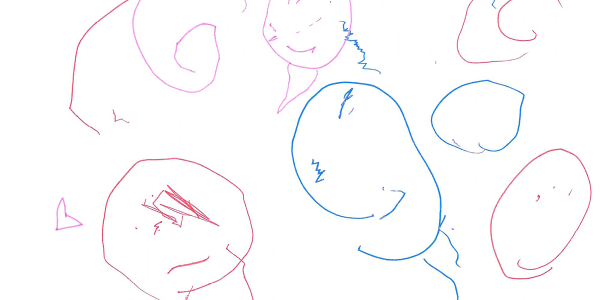 You are here
Excitement and curiosity. Doubt and fear. Surprise and pride. These were some of the emotions preservice teachers often expressed when I taught about content areas, like math and literacy, in a teacher education program. This range of emotions is not surprising: content area instruction is challenging, and it is even more challenging to do in playful and meaningful ways with young children.
This issue of Young Children offers content for where you are in your professional development. Each article pairs essential math concepts with effective, engaging practices for early childhood settings. Some of the authors describe concepts not always associated with younger learners, such as algebraic reasoning or discovering structure in subtraction problems. Other authors describe concepts quite familiar to readers, like shapes or counting, but the strategies, materials, and connections to other domains may be new.
To begin, Melissa Siller and Iliana Alanís write about their work in a Spanish-English bilingual preschool setting where educators used a partner-based strategy for learning patterns. "Two Mathematical Heads Are Better than One: The Benefit of Peer-Based Learning in Preschool" demonstrates how children engaged with each other to explore and learn in their math center, including through drawings, physical movement, and manipulatives.
"Promoting Algebraic Reasoning in the Early Years," by Lindsey Perry, delves into nurturing algebraic reasoning in young children. Perry outlines essential details about number composition and decomposition and properties of operations. The author also shares activities to foster these foundational elements of algebraic reasoning in young children.
Laura Bofferding and Sandra Hansen write about "Teaching with Contrasting Examples: Helping Young Children Investigate Structure in Subtraction Problems with Integers." They describe what contrasting cases and worked examples are. The authors also offer illuminating descriptions of how three second-graders began to observe and talk about structure in subtraction problems involving positive numbers, negative numbers, and zero.
Shifting to links between mathematics and other domains, "Developing Young Children's Expressive Mathematical Language," by Jennifer L. Dorl, Tutita M. Casa, and Erika N. LaBella, explains four types of mathematical expressive writing. The authors provide examples of how young learners expressed their ideas through each type of writing and how teachers supported mathematical expressive language in their classrooms.
Finally, in "Extending the Math in Picture Books," Megan Onesti, Colleen Uscianowski, and Michèle M. Mazzocco focus on how a familiar practice—shared reading—can be used to promote early math learning. The authors highlight how early childhood educators can intentionally choose and use different types of picture books, including counting books, shape books, and other types of texts, to foster early math knowledge and skills.
As you read through each article, we hope you experience curiosity, excitement, and pride as you consider how you can offer intentional instruction and playful experiences in math to children in your setting.
– Annie Moses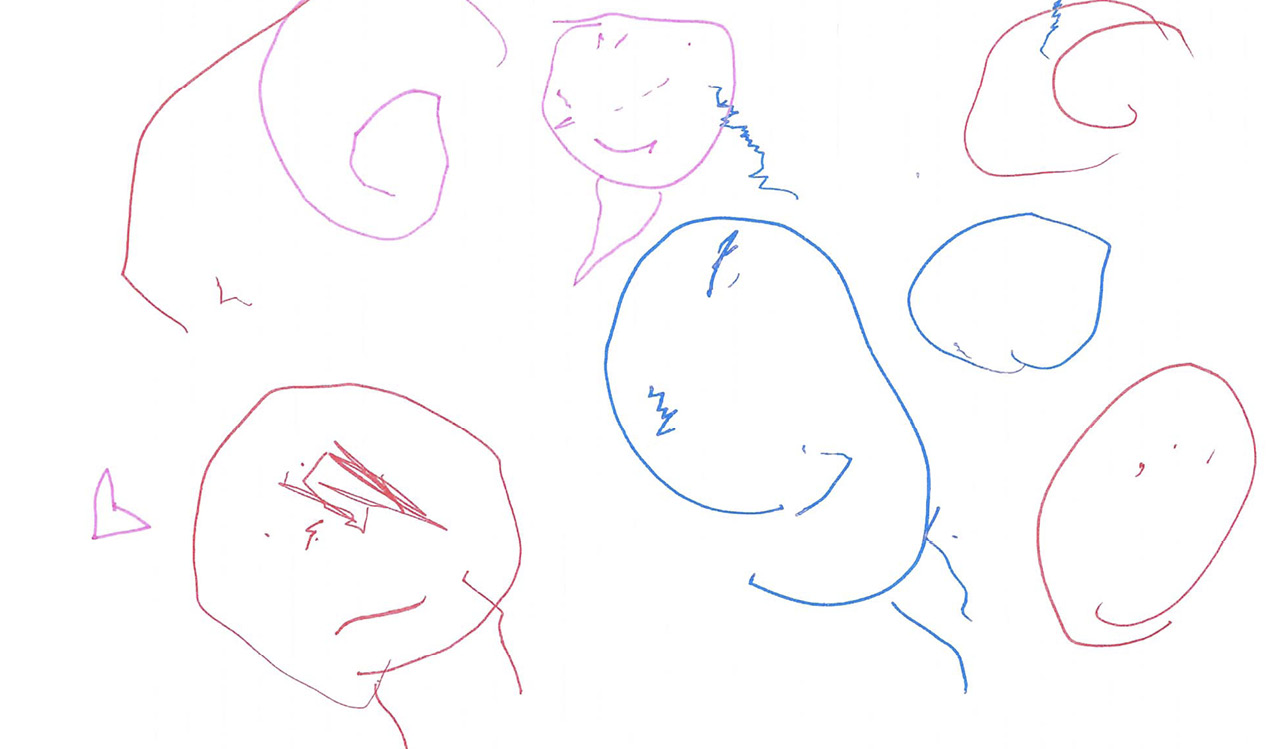 A 3-year-old drew this picture of her parents and grandparents, the people she says are most important to her.
Would you like to see your children's artwork featured in these pages? For guidance on submitting print-quality photos (as well as details on permissions and licensing),
see NAEYC.org/resources/pubs/authors-photographers/photos. We'd love to hear from you!
Send your thoughts on this issue, and on topics you'd like to read about in future issues of Young Children, to [email protected].
Annie Moses
Annie Moses is the editor in chief of Young Children and Teaching Young Children at NAEYC.