Photograph Submission Guidelines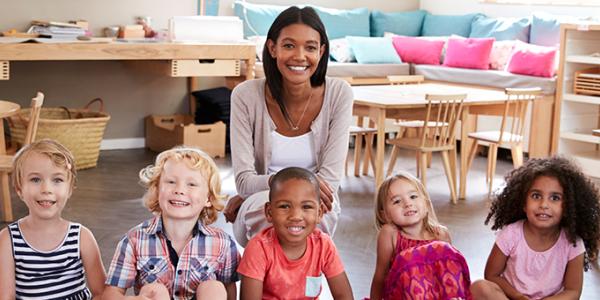 You are here
Photos are an important part of NAEYC print and web content. NAEYC is looking for authentic, high-quality images demonstrating developmentally appropriate practice. Photographers can submit photos to support NAEYC content in general. Authors can also submit photos that give meaning to their specific submission. Please use the guidelines below to ensure that the photos you submit are contextually and technically high-quality.
Photos that don't meet both the content and technical guidelines below will not be used.
Photo Content
NAEYC publishes photos that enhance or convey content for early childhood educators and families. We are looking for photos with the following elements.
Children birth through age 8 engaged in a variety of learning experiences
Teachers engaged with children
Children working or playing together (photographed at the children's height, from the front)
Children working or playing on their own (photographed at the children's height, from the front)
Adults interacting with each other (e.g. teachers talking to each other, a teacher talking to a parent)
Photographs submitted with manuscripts should include the following:
Practices or concepts described in the text
Examples of work samples described in the text when appropriate
We are also looking for:
Diversity (in terms of staff, children, settings)
Action (children doing something, not posed)
Examples of developmentally appropriate practices
Captions describing each photo
Technical Guidelines
Please send the highest quality/largest size image possible.
Cover photos must at least 2550 pixels wide x 3300 pixels high.
Other photos for print publications should be a MINIMUM of 1800 pixels x 1200 pixels.
Largest possible file sizes are always recommended to produce the best results.
TIP: Not sure how big your photo is? On your PC, right click on the photo icon. Select 'properties' from the menu, and click the 'summary' tab.
We recommend using a 5 megapixel digital camera or better and use the highest quality setting when you shoot. If you use a camera phone, please change the camera settings to the highest possible quality setting and export the image off your phone at full size.
Please do not distort the image by applying photo filters or effects.
Do not attempt to increase the size of an existing image using filters or software. This will not improve the quality or make it appropriate for printing.
Getting the perfect shot—picture taking do's and don'ts
To avoid common practices that reduce photo quality: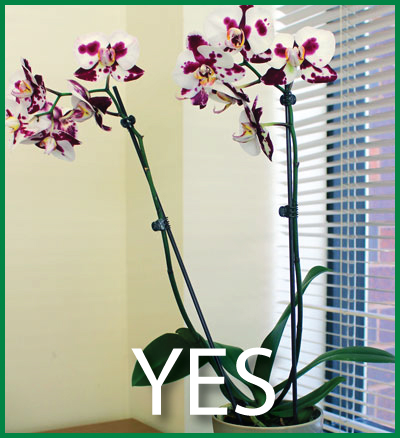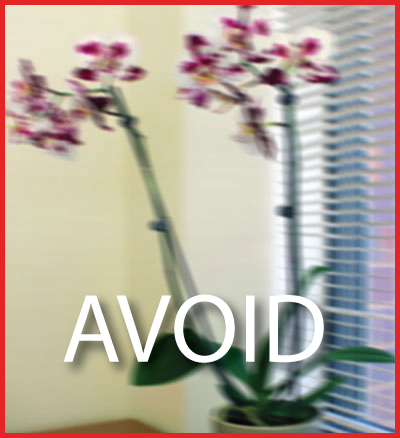 Check the focus! Is your camera focusing on the main subject of your image or somewhere else. Low light or wiggly children can make photos blurry.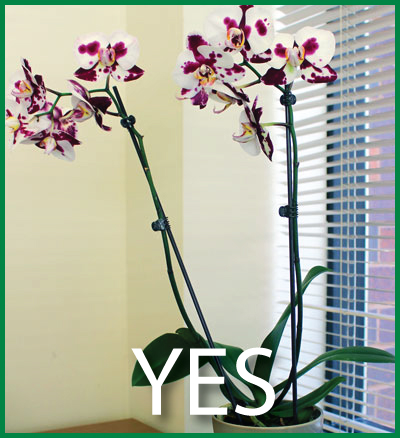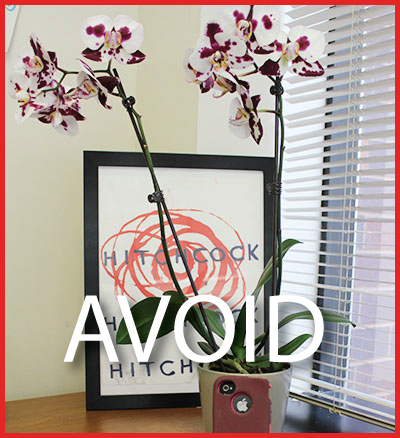 Avoid taking photos with clothing or objects that have visible logos, cartoon or video characters, or inappropriate sayings on them.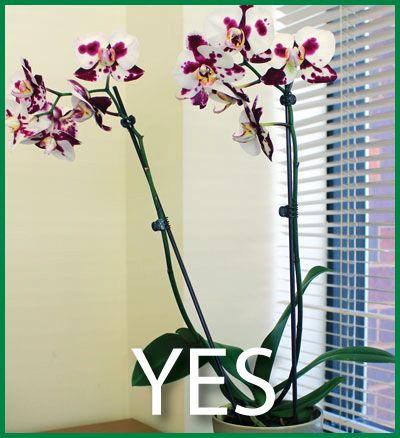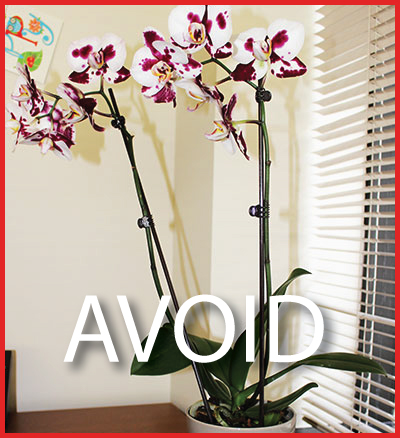 Avoid using your camera's built in flash; it washes out the image and creates dark outlines and cast shadows. If your photo is too dark, try adding more light by opening blinds or moving closer to a window.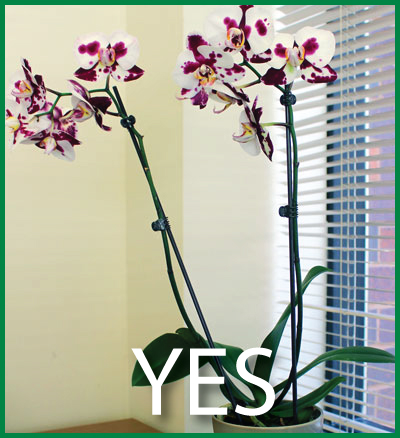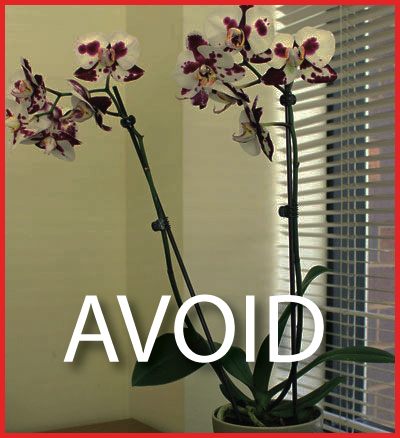 Make sure your photos aren't too dark. When taking pictures inside, raise shades or open curtains add bright, natural light to your photos.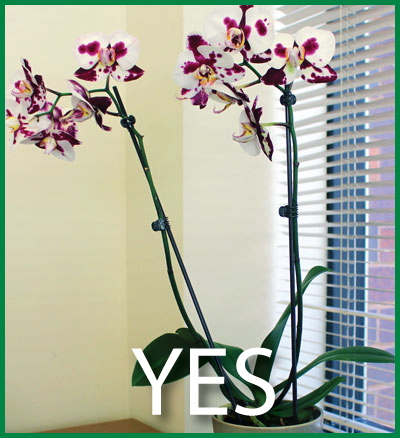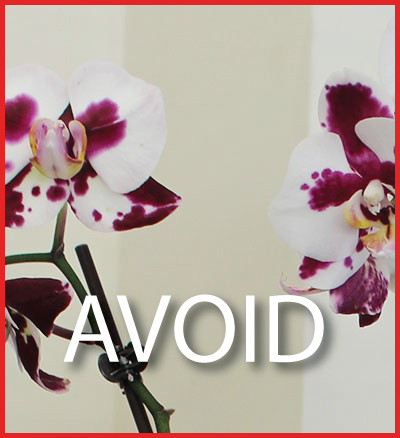 Consider your composition.
 Make sure the action is the focus of the image. Faces and images taken straight on (not above, looking down) are the most engaging.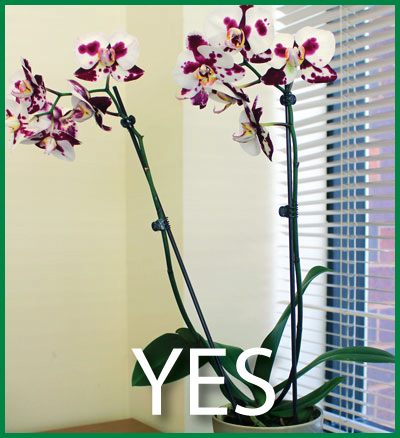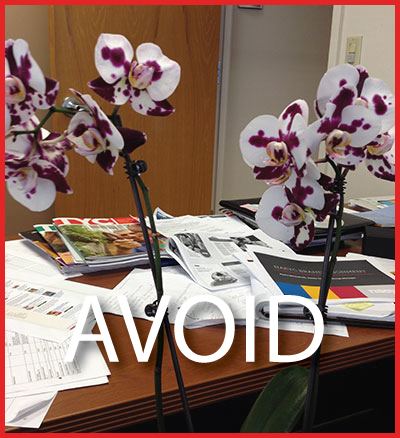 Avoid distracting or cluttered backgrounds.

Submitting Photographs
Format
NAEYC accepts high-resolution images in JPEG, TIF, or EPS formats. If you have not submitted images to NAEYC before, please keep your submission to fewer than 100 photos.
Sending photos
Send photos to editorial@naeyc.org. If you are submitting several photos, we suggest using a file sharing service, such as Dropbox, or send a CD, DVD or flash drive to NAEYC's Washington, DC office. Disks or drives mailed to NAEYC will not be returned.
Model releases
Photographers must have and keep model releases for all recognizable people in each photo (signed by all the adults who appear in the photo and by the parents or legal guardians of all the children photographed). Photographers must provide a sample copy of their model release.
Photo license
Photographers must sign a Photograph License Agreement. This agreement verifies that you own the photos and that you have the proper model releases for everyone appearing in the photos. It allows NAEYC to use your photos in print and digital formats, and it verifies that we will pay you. An new agreement must be completed and submitted with each batch of photos you submit to NAEYC.
Use of Published Photographs
Credit
Photographers are credited for each photo published. Although photographers retain copyright, by submitting photos to NAEYC, photographers are assigning NAEYC the right to use the photos in current and subsequent printings of the publication in which they appear, whether in print or digital format. Payment for photos published in the journal, magazine, or books includes any subsequent use, including online and digital.
Published work
When photos are published in Young Children or Teaching Young Children, photographers receive a copy of the issue featuring their work. For other publications, photographers receive tearsheets of the pages on which their photos appear. NAEYC will forward to photographers requests from other publications to use their photos. Submitting copyrighted images to NAEYC does not preclude photographers from publishing the same images elsewhere.
Please email NAEYC's editorial office for further information at editorial@naeyc.org.