Supporting Teachers through Change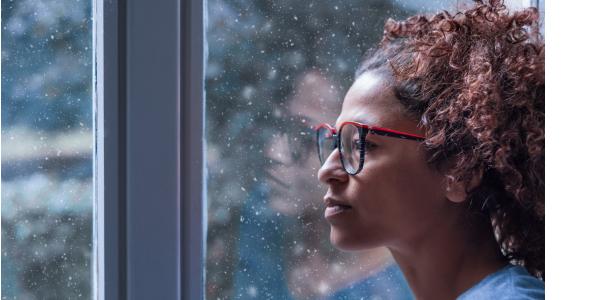 You are here
Editor's note:
In late spring, the NAEYC publications team began working on a series of blog posts about adapting to change during the COVID-19 pandemic. Our goal was to gather insights from individuals who play critical roles in the education of young children in various parts of the United States and who serve the field in different ways.
Here, you will read key excerpts of what they would share with teachers about supporting children and families as they adapt to the dramatic changes in daily routines and circumstances. The full-length thoughts and reflections can be found at NAEYC.org/supporting-families-teachers.
Nagwa Elsamra

Nagwa Elsamra, MSW, is an early childhood senior technical assistant specialist at Central Jersey Family Health Consortium.

Teachers have gone above and beyond to educate, support, and stay connected with children and families. But what happens when we experience what feels like new or unexpected difficulties in staying connected? How can we stay in tune with the undeniable need for human connection? It's important to find a balance in which families do not feel pressured but still find a way to be connected.
Teachers are very unique: they not only educate and care for the children, but they also instill a sense of security. Ever since my son has been home, his question to me has been, "Where is Mrs. Kim and Mrs. Welsing?" The impact this pandemic has had on families and children is deeply embedded. I urge all teachers to stay patient with your families, don't give up on them, and find ways to stay connected that recognize and are responsive to their contexts. A simple "How are you holding up?" can go a long way. Providing resources and open-ended activities can help families feel supported as they adapt to these changes. Stay creative and be positive.
Brian L. Wright

Brian L. Wright, PhD, is an associate professor and program coordinator of early childhood education and coordinator of the middle school cohort of the African American Male Academy at the University of Memphis.

During these unprecedented times, children and their families want to be seen and to know that they matter, with the essential understanding that childhoods are unequal along the lines of race, class, and family life. Without this recognition amid COVID-19 and the pandemic of systemic and structural racism and inequality, any attempts to support children and their families toward adapting to consistency in routines are meaningless. In light of this reality, teachers should know and understand the following:
Meals in some families will occur not necessarily based on a set schedule but when food is available.
Families do not all have equal access to reliable WiFi or enough devices, and other priorities such as shelter and food make it challenging to budget for such "wants."
Household chores can be enjoyable learning opportunities for young children under the watchful eyes of an adult. Helping families see these learning opportunities in their homes is another way to engage the minds of their children. Yet, not all children live in a house or apartment, as many are homeless. This requires getting to know the out-of-school lives of our students to ensure that we understand and are responsive to the full range of routines as dictated by context.
Expecting that families will read to their child nightly is unrealistic, as access to children's books is limited for many families. Teachers can provide affordable books and help families see language and literacy within the home environment.
Context matters for bathroom and bedtime routines too. Adequate sleep is vital to children's growth and development. Teachers should keep in mind that many of the things mentioned above impact and determine the quality of children's sleep and personal care routines.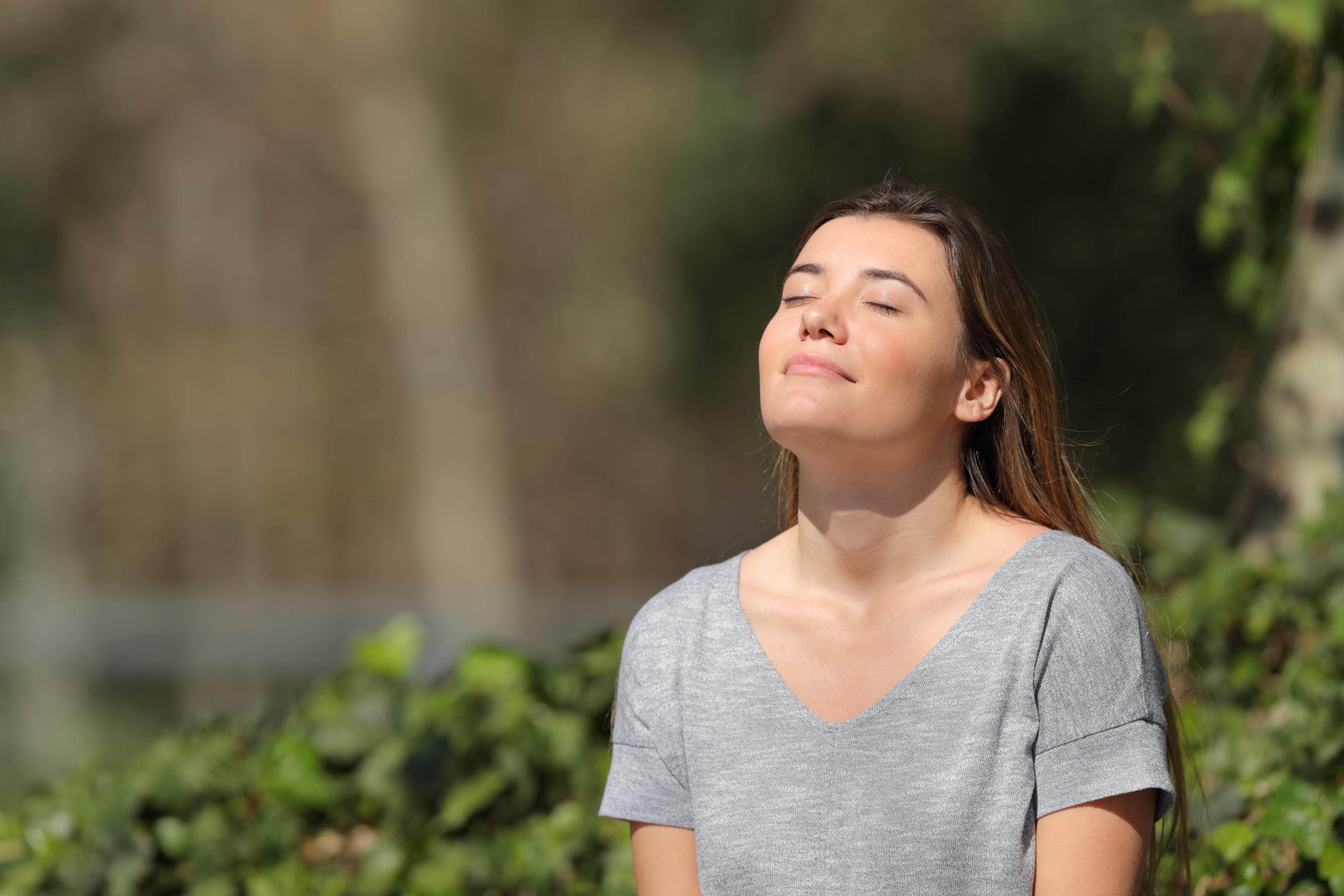 Lorena Mancilla and Patricia Blanco

Lorena Mancilla, PhD, is director of WIDA Early Years, and Patricia Blanco, MEd, is a professional learning specialist at the University of Wisconsin–Madison.

Amidst these uncertain times, one thing is certain—we need strong advocates.
We call on you to do what you do best—care. Ask yourself: how am I caring for the children and families that most need my support? Small gestures of authentic caring go a long way. We must remember, though, that we can only offer our best care and support for others if we first take the time to care for ourselves.
We call on you to advance equity. Teachers share the responsibility of advocating for equity for all those in their communities. Ask yourself: how am I showing up for my community? Rely on your leadership, creativity, and collaborative skills to address the inequities that affect so many.
We call on you to communicate. Ask yourself: how am I talking about all the children and families I serve? Do I highlight their resilience and raise awareness of the challenges faced? Do the children and families I serve know I am here for them? Does my early childhood community know I am here for them?
It is time to take action by caring, advancing equity, and communicating for children, families, and your profession.
Anita R. Kumar

Anita R. Kumar, EdD, is an assistant professor and program coordinator of graduate programs in early childhood education at William Paterson University of New Jersey.

Many teachers feel like they are in uncharted territory. This new work feels different, challenging some long-held assumptions about teaching and learning. Despite these challenges, teachers have responded well during these trying times. They have discovered that three fundamental principles they have always known and practiced are helping them reinvent their work:
Staying connected with children. The ability to forge these connections with and among children is in the early childhood teacher's DNA. They may be physically distanced but have kept the social and emotional connection through video conferencing apps, phone calls, and other means.
Viewing a child's family as the primary expert and collaborator in supporting children's learning. The current times have been unprecedented in opportunities to engage and work closely with families in new ways. Families have seen up close the intentional planning and expertise that teachers bring, and teachers have gained a more empathetic understanding of families.
Reaching out and connecting with colleagues to share ideas, seek input, solve problems, and advocate. These actions have helped teachers get new ideas, try out new approaches, and connect to resources to help children and families. It has also built resilience and a stronger professional identity.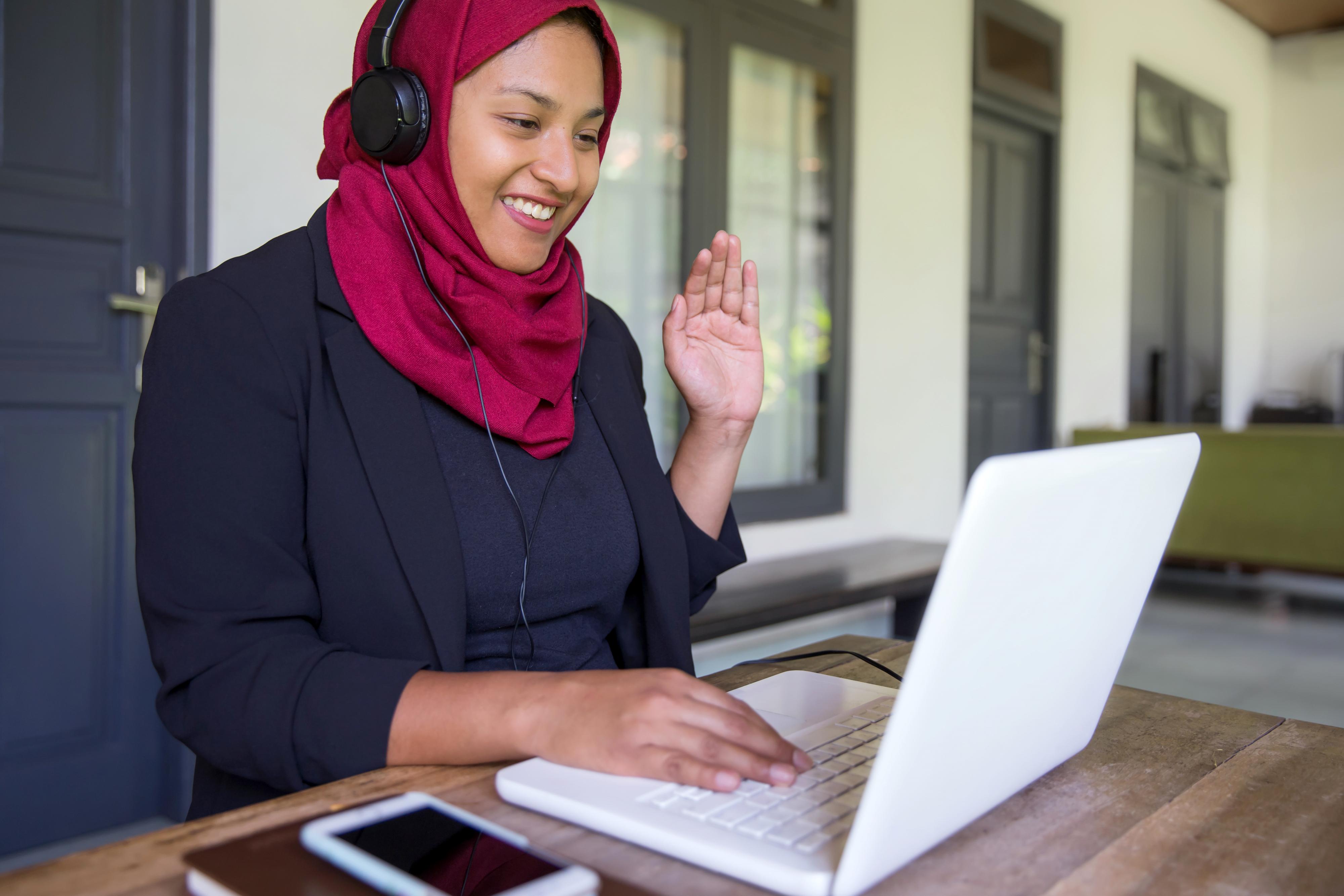 Iheoma U. Iruka, PhD

Iheoma U. Iruka, PhD, is the chief research innovation officer and director of the Center for Early Education Research and Evaluation at the HighScope Educational Research Foundation.

I want to tell all teachers to "lay their burdens" down. There is a sense that if children are "behind" then it must be because teachers aren't doing their job. Far from it! I hope this new normal means truly appreciating our early care and education professionals and not laying the burden of human development and growth solely on their shoulders.
There was a time in my children's school when parents were pushing for more work and Zoom circles to keep their children engaged while they worked or dealt with the challenges of stay-at-home orders and the pandemic. What I believe parents really needed was to talk to another person who understood their children's needs, emotions, and the things that got their children to focus and attend and engage. Thus, I would encourage teachers to turn the cameras to parents and ask them how they are doing or offer virtual meetings for parents and families. Teachers can be the conduit to connect families with children who are experiencing similar losses and challenges; there is evidence about the value of group support. Although this shouldn't all lay on teachers' shoulders, they could be an essential force for helping all of us stay sane as we adjust during and post-COVID.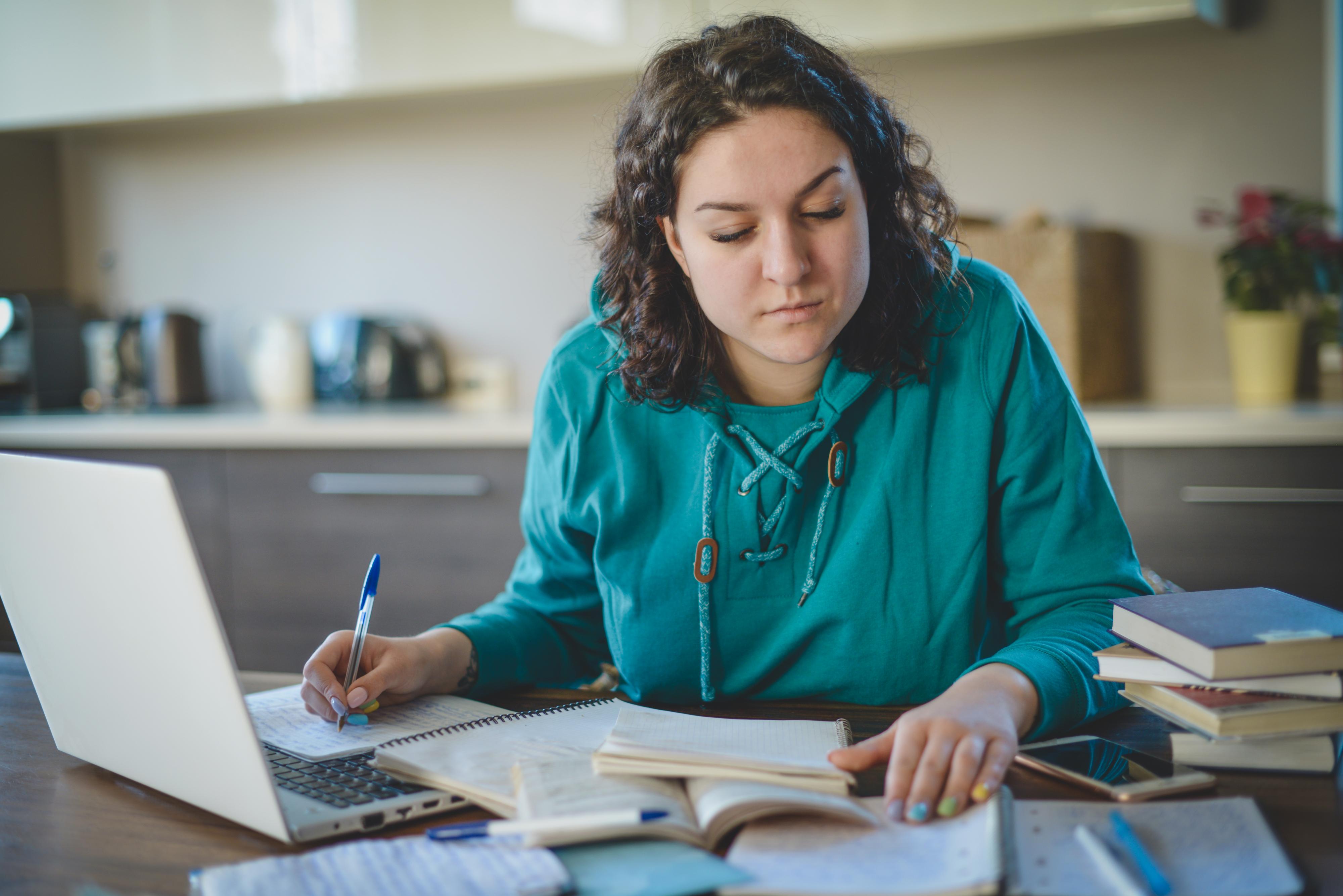 Holle Brambrick

Holle Brambrick is director of the Lakewood Child Care Center in Lakewood, Ohio.

I would let teachers know that they play a critical role in supporting families and children, especially in such challenging times; along the way, we're learning new things about families and ways to connect with them. As I shared with my staff, this is new to all of us, and we have to take it one day at a time.
I would also share with teachers that their work is being seen and valued. Although our center doors were closed for 11 weeks, our teachers were reading and participating in webinars, having virtual meetings with their class and individual check-ins with families once a week, and sharing ideas for playful and engaging activities to do at home, when possible. We also decided to hold our spring conferences by phone or by video (depending on a family's preference) to celebrate their child's learning and growth and to talk through questions or concerns. Our teachers wanted families to know that they could ask us about anything and were there to provide whatever support we could. Even though they weren't in their classrooms, teachers' work was valued and essential.
---
Photographs: © Getty Images