Unrestricted NAEYC support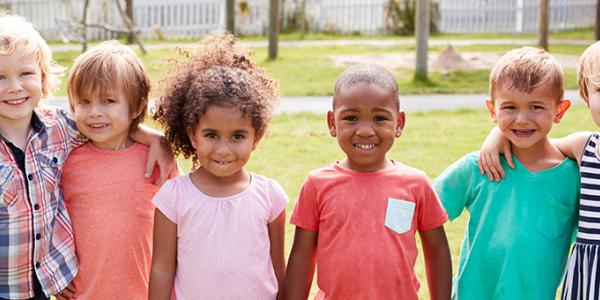 You are here

NAEYC will use your unrestricted donation where it is most needed. Priority is placed on developing a new generation of diverse early childhood education leaders.
NAEYC is the only organization that sets high-quality standards, recognizes excellence, provides training and support through the lens of child development, and convenes important stakeholders to further research-to-practice and public policy on behalf of children birth through age 8.
If you prefer to make your donation over the telephone, please call Christine Herrmann at 800-424-2460, ext. 8832.
 
Explore the ways you can give to support NAEYC's mission