Early Learning Program News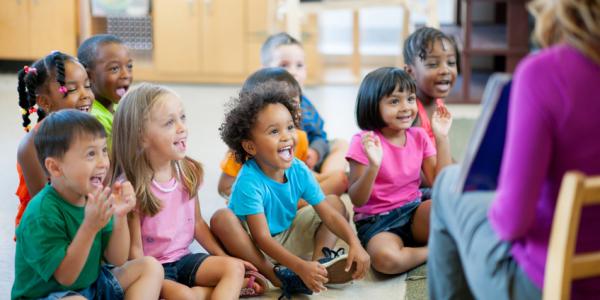 You are here
STAFF SPOTLIGHT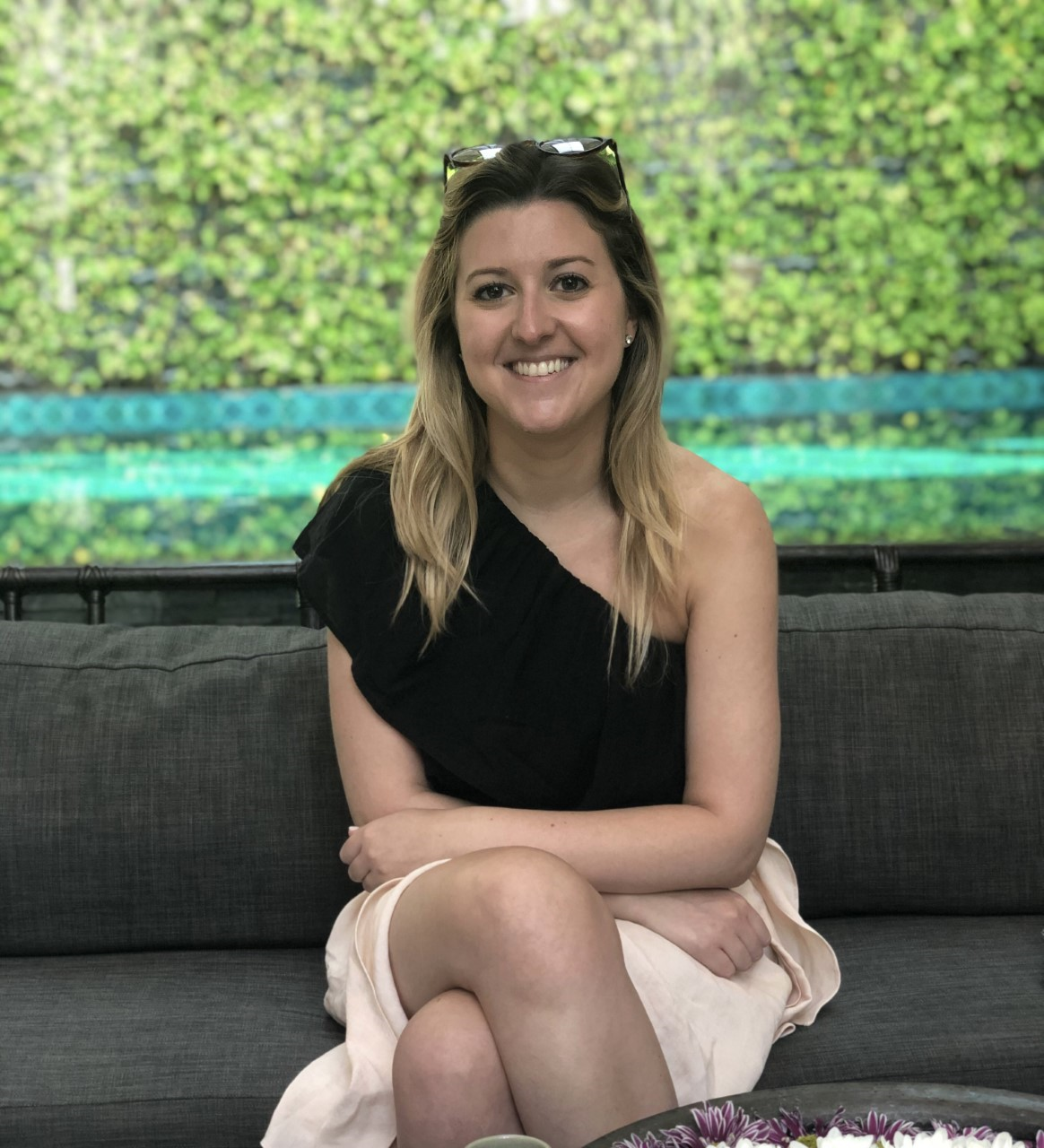 What is your role at NAEYC? 

Assessor Manager 
In 10 words or less, describe your job. 

I support assessors through training and communications to prepare for visits in the field. 
 

How long have you been at NAEYC?

6 years
What is one thing you want programs to know about you?

I was previously a Pre-K teacher so I understand the life of a teacher and how big of a role they have in supporting the development and education of young children. It is our goal at NAEYC to support teachers and program staff in that work - we are all on the same team!
---
Program Newsletters

NAEYC Accreditation of Early Learning Programs presents Program News, a monthly email newsletter with resources, information, and new ideas for accredited programs and those currently seeking accreditation.
---
Printable Resources 

Need Help with Accreditation?