Early Learning Program News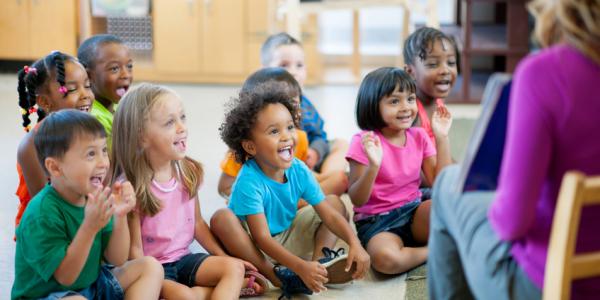 You are here
STAFF SPOTLIGHT                                                               

Lori Nanney

What is your role at NAEYC? 

Relationship Implementation Specialist
In 10 words or less, describe your job. 

I work with an amazing team to support programs in learning about and acquiring accreditation.
How long have you been at NAEYC?

Almost 4 months.
What is one thing you want programs to know about you?

I am passionate about being the very best we can be for our youngest citizens. In addition, I believe that advocating for the profession is one of the greatest ways we can support our educators and families. 
---
Program Newsletters

NAEYC Accreditation of Early Learning Programs presents Program News, a monthly email newsletter with resources, information, and new ideas for accredited programs and those currently seeking accreditation.
---
Printable Resources 

Need Help with Accreditation?