Early Learning Program News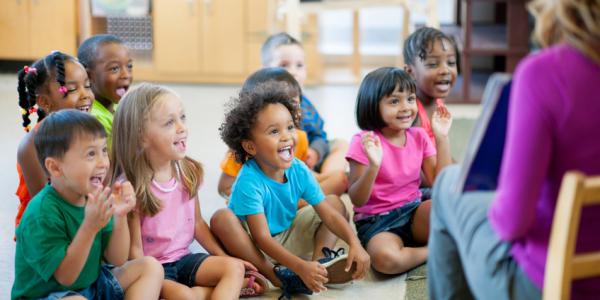 You are here
NAEYC Accreditation of Early Learning Programs presents Program News, a monthly email newsletter with resources, information, and new ideas for accredited programs and those currently seeking accreditation.
The latest:
---
Want more? Browse our past Archives:
2017
| 
2016
Need help with accreditation?
Speak directly with NAEYC Early Learning Program staff about the NAEYC Accreditation process, educational qualifications, classes, and much more by contacting us at 1-800-424-2460, option 3.