Early Learning Program News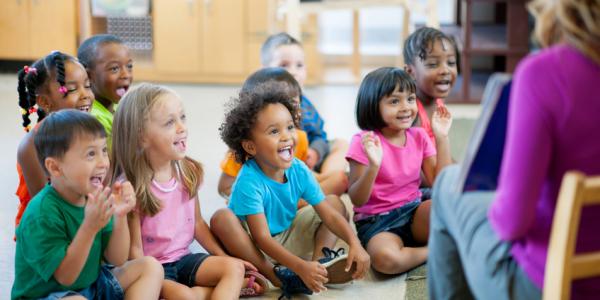 You are here
STAFF SPOTLIGHT                                                               

Leslie Kerner

What is your role at NAEYC? 

Manager of Accrediation Assessment & Evaluation, Early Learning Program Accreditation.
In 10 words or less, describe your job. 

I support our amazing team of assessors as they complete Accreditation visits.  
How long have you been at NAEYC?

Since April 2023.
What is one thing you want programs to know about you?

I was an early childhood educator and administrator who went through the NAEYC Accreditation process myself, so I keep the viewpoint of a program at the forefront of my mind! 
---
Program Newsletters

NAEYC Accreditation of Early Learning Programs presents Program News, a monthly email newsletter with resources, information, and new ideas for accredited programs and those currently seeking accreditation.
---
Printable Resources 

Need Help with Accreditation?