Early Learning Program News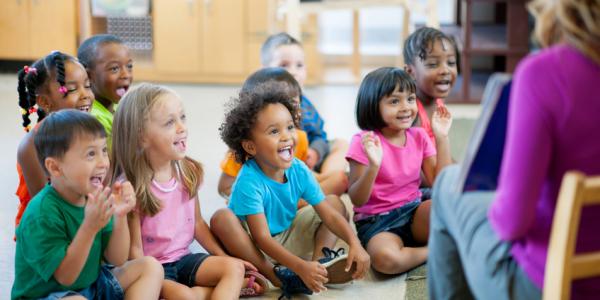 You are here
STAFF SPOTLIGHT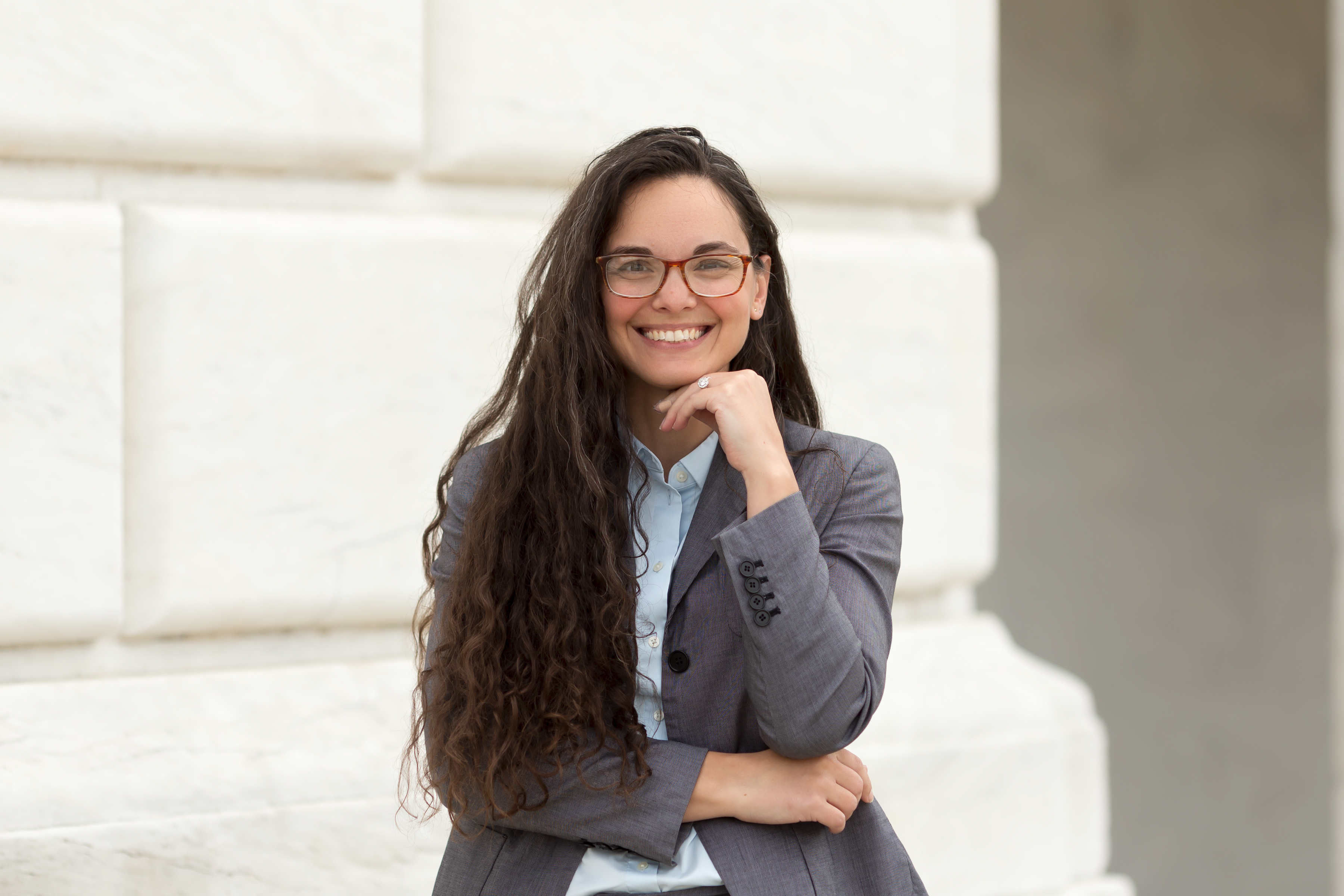 What is your role at NAEYC? 

Director, Quality Assurance and Assessment 
In 10 words or less, describe your job. 

Supporting the site visit and quality maintenance processes. 
 

How long have you been at NAEYC?

14 years as of August 2022.
What is one thing you want programs to know about you?

I truly treasure the opportunity to connect with early learning professionals and programs in the work I do. Connecting the dots between high quality early learning standards and the amazing learning and caregiving being done in thousands of classrooms day-to-day makes the work I do each day meaningful.
---
Program Newsletters

NAEYC Accreditation of Early Learning Programs presents Program News, a monthly email newsletter with resources, information, and new ideas for accredited programs and those currently seeking accreditation.
---
Printable Resources 

Need Help with Accreditation?