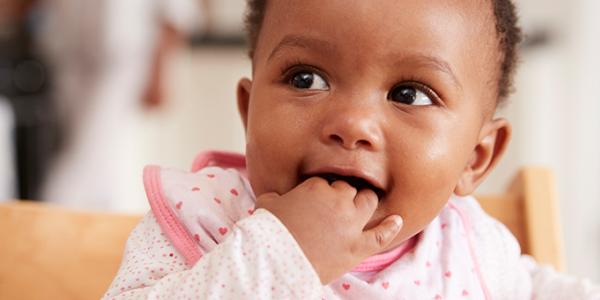 You are here
Home
/
Happy Summer Solstice
Children's Champions Update - June 20, 2016
Today is the longest day of the year! Wondering what to do with all that extra time? Use a couple of those minutes to take the following actions - and then go ahead and get outside!
Call Your Representatives
The Senate Appropriations Committee has finalized a bi-partisan mark up of their FY2017 bill, with an increase of $25 million for CCDBG (for a total of $2.8 billion) and $36 million for Head Start (for a total of $9.2 billion). While all increases are appreciated, especially when we know the committee is operating within very tight spending caps, these increases nevertheless fall far short of the investments needed to achieve the programs' goals for children, families and communities.
| | | |
| --- | --- | --- |
|   | We asked for… | We got… |
| Child Care and Development Block Grant | An increase of $1.2 billion | An increase of $25 million |
| Head Start & Early Head Start | An increase of $434 million | An increase of $36 million |
| Preschool Development Grants | An increase of $100 million | Flat funding at $250 million |
If you haven't checked in with your Representatives lately, now is the time! The next step in the appropriations process is for the Labor-HHS Subcommittee to mark up their bill on the House side. We strongly encourage you to keep pushing and continue to call your Representatives to ask for additional investments in early learning, and particularly in CCDBG (if you need it, you can find your Representatives' information here). Let them know you are paying attention and keeping track of how they support our youngest children and their families.
Follow Early Ed for President
In the three months since the launch, Early Ed for President has gained over 50,000 supporters, with new content and campaigns rolling out nearly every day. As you know, the bigger our numbers, the louder our voice, and the stronger our message that all candidates can champion early learning on the road to the White House – and the state house, and the schoolhouse… so if you haven't joined us yet, make today the day!
Sign the Supporter Wall at www.earlyedforpresident.org.
Invite your friends and networks to join, follow and like as well.
Wear your Early Ed for President buttons and t-shirts with pride – and post pictures of you wearing and using Early Ed for President swag on social media! #earlyedin16
Read And Share (Advancing the Profession)
Finally, ICYMI…