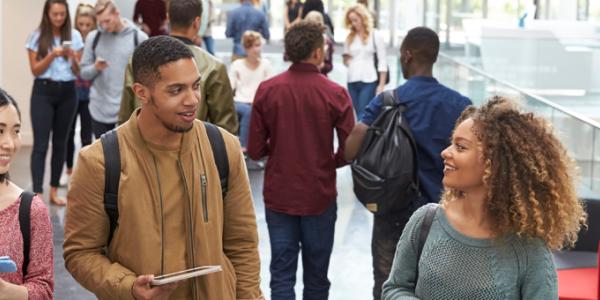 You are here
Children's Champions Update - July 24, 2017
Summer is a great time for relaxing, swimming, and catching up with friends and family; of course, it's also a great time for Congressional hearings, organizational resources, and new campaigns. We have lots of all those things, so grab a virtual chair, gather 'round, and let's get to the gossip!
What is Congress up to these days?
There are two important hearings in the House of Representatives happening on Thursday, July 13:
At 10:00 am, the House Education Subcommittee on Early Childhood, Elementary, and Secondary Education is holding a hearing about "opportunities for state leadership of early childhood programs." You'll be able to watch it live here.
Six and a half hours later, the FY2018 Labor, Health and Human Services, and Education Appropriations Bill is scheduled to be marked up in subcommittee.
It's critical that the Appropriations Committee members hear from you!
Dial (202) 224-3121 to reach the phone operator at the U.S. Capitol.
Ask the operator to connect you to the office of your Representative.
Once you're connected, tell the staff person who answers the phone: "Hi, my name is _______ and I'm a constituent of Representative _______. I hope my Representative will support a significant increase in C-C-D-B-G, because child care is so important to helping children get the good start that they need, while helping their parents go to work. Thank you."
---
On the other side of Capitol Hill, Republican Senators are working on the Better Care Reconciliation Act, their proposal to repeal and replace the Affordable Care Act. The nonpartisan Congressional Budget Office says that, by 2026, the bill will cause 22 million people to lose health coverage overall, including 15 million people losing Medicaid. A recent analysis found that would include over four million children.
We hope you will ask your Senators to #ProtectOurCare and reject cuts that are critical to our nation's support for our current and future workforce, and the health and well-being of the families, schools, and communities in which our children are cared for and educated.
---
Please also note that Congress has delayed their August recess by two weeks. Recess is always a great opportunity to connect with your legislators when they are back home-but they won't have as much time this year, which means you'll have to be diligent about calling them in Washington, DC and then reaching out about child care and early learning when they come back to your communities!
Have you heard about the new campaigns for child care and early learning?
Yes, NAEYC is all in, and we hope you are too! When America is for Early Ed and we can get everyone to Think Babies, they will demand Child Care NOW, because we know that Child Care Works. (Shout outs to ZERO TO THREE, Child Care Aware, and the National Women's Law Center, who just launched a new campaign of child care advocates and allies!)
And what about this Power to the Profession initiative?
The first draft of the statement on general, unified competencies is now available! The goal is to determine what standards and competencies will define and unify the early childhood educator profession, and your ideas (yes, yours) are so important. Please share your feedback today! The survey will close on Monday, July 17.
What's going on with the states?
As always, there are more webinars, resources, blogs, and advocacy opportunities coming your way - and don't forget to join America for Early Ed (new website alert!) so you can stay tuned and stay in touch!