Conclusion and Acknowledgements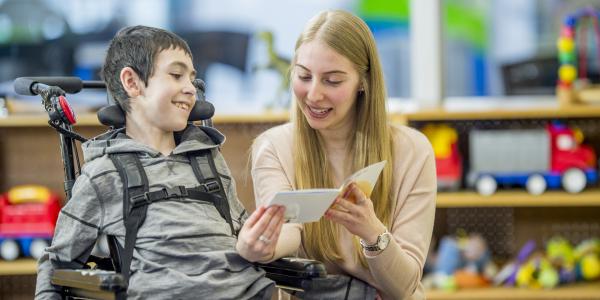 You are here
Conclusion

A large and well-established body of knowledge demonstrates that high-quality early childhood programs promote children's opportunities for lifelong success and that public investments in such programs generate savings that benefit the economy.66 As a result, in the United States and around the world, leaders across all political persuasions are making greater investments in early childhood services with broad public support. But more remains to be done.
We must build on these investments and work to advance equity in early childhood education by ensuring equitable learning opportunities for all young children. This position statement outlines steps needed to (1) provide high-quality early learning programs that build on each child's unique set of individual and family strengths, cultural background, language(s), abilities, and experiences and (2) eliminate differences in educational outcomes as a result of who children are, where they live, and what resources their families have. All children deserve the opportunity to reach their full potential.
Acknowledgements

NAEYC appreciates the work of the Developmentally Appropriate Practice/Diversity and Equity Workgroup and the Early Learning Systems Committee, who participated in the development of this statement.  See a full list here.
The workgroup and committee were primarily supported by staff members Barbara Willer, Lauren Hogan, and Marica Cox Mitchell. NAEYC also acknowledges the support of the Bainum Family Foundation toward this project. Finally, NAEYC thanks the many NAEYC members and others who provided input and feedback as this statement was developed.