Still Teaching in the Key of Life: Joyful Stories From Early Childhood Settings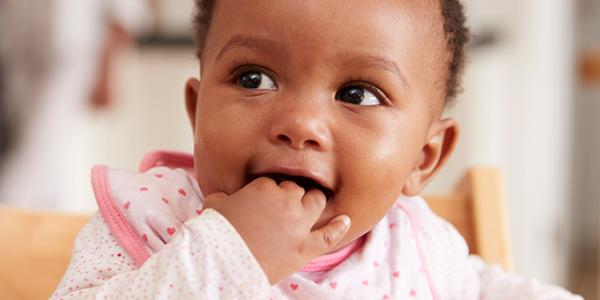 Mimi Brodsky Chenfeld
About the Book

Early childhood educators face many challenges and stresses today. This heartwarming collection of 20 stories by Mimi Brodsky Chenfeld will help you remember why you became a teacher and why what you do every day is so important in the lives of young children. Read about classrooms filled with joy, laughter, love, and a celebration of learning.
Product Code: 173
ISBN: 978-1-938113-01-7
Publish Date: 2013
Citation (in Chicago 17th ed. style): 
Chenfeld, M.B. 2014. Still Teaching in the Key of Life: Joyful Stories from Early Childhood Settings. Washington, DC: NAEYC; St. Paul, MN: Redleaf Press.
Mimi Brodsky Chenfeld
Mimi Brodsky Chenfeld began her teaching career in Albany, New York, in 1956, teaching fourth grade. Since that time, she has taught adults and children of all ages and grades, from Head Start to Upward Bound, from New York to Hawaii. She loves celebrating the arts and creativity in all her programs. Her latest book, Still Teaching in the Key of Life, was published by NAEYC and Redleaf press.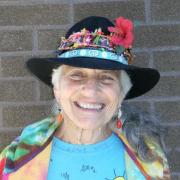 Reviews
If the Art of Teaching had a muse, her name would be Mimi. Let the pages here inspire you just as each day you, her fellow teacher, set forth to inspire your own eager learners.
—From the Foreword by Michael J. Rosen
 
This book was a sheer delight, so refreshing. Mimi's wonderful enthusiasm bounced off every page. Should be in every ECE library! 
—Alice S. Honig, author of Secure Relationships: Nurturing Infant/Toddler Attachment in Early Care Settings
 
 
Buy the Print Book
Read an excerpt