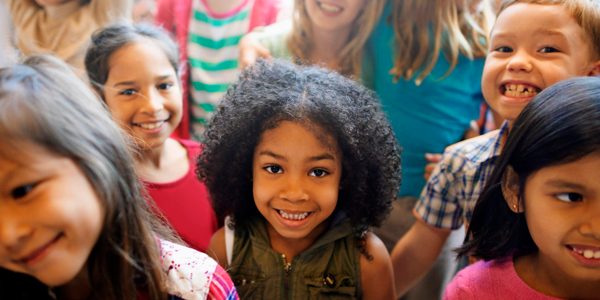 You are here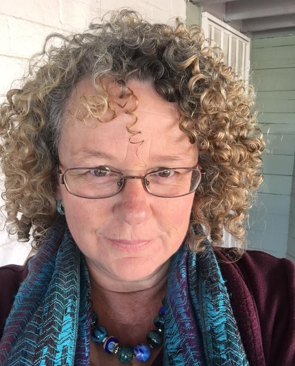 Shanna Kukla is the Program Manager of the Center for Early Childhood Studies at Pima Community College, which is proud to offer an Early Childhood Associate Degree accredited by NAEYC.
During the course of her thirty-three year career in the early childhood field, Shanna has worked in many capacities, including eighteen years in the classroom as an early childhood educator. Currently, Shanna supports Early Childhood Associate Degree Candidates in completing associate degrees and transferring to bachelor degrees. Her professional experiences include service on two NAEYC Affiliate Governing Boards. She currently serves as a member of the NAEYC Affiliate Advisory Council.
Shanna earned a Bachelor of Science in Human Services and a Master's in Education degree in Early Childhood Studies at Lesley University.