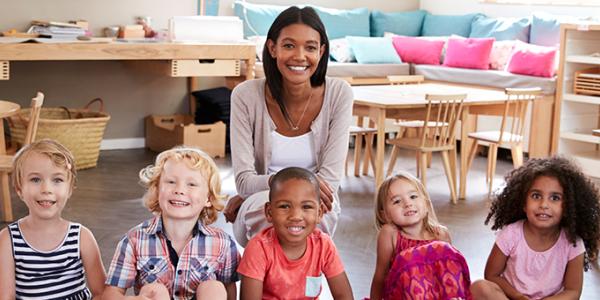 You are here
Home
/
Alissa Mwenelupembe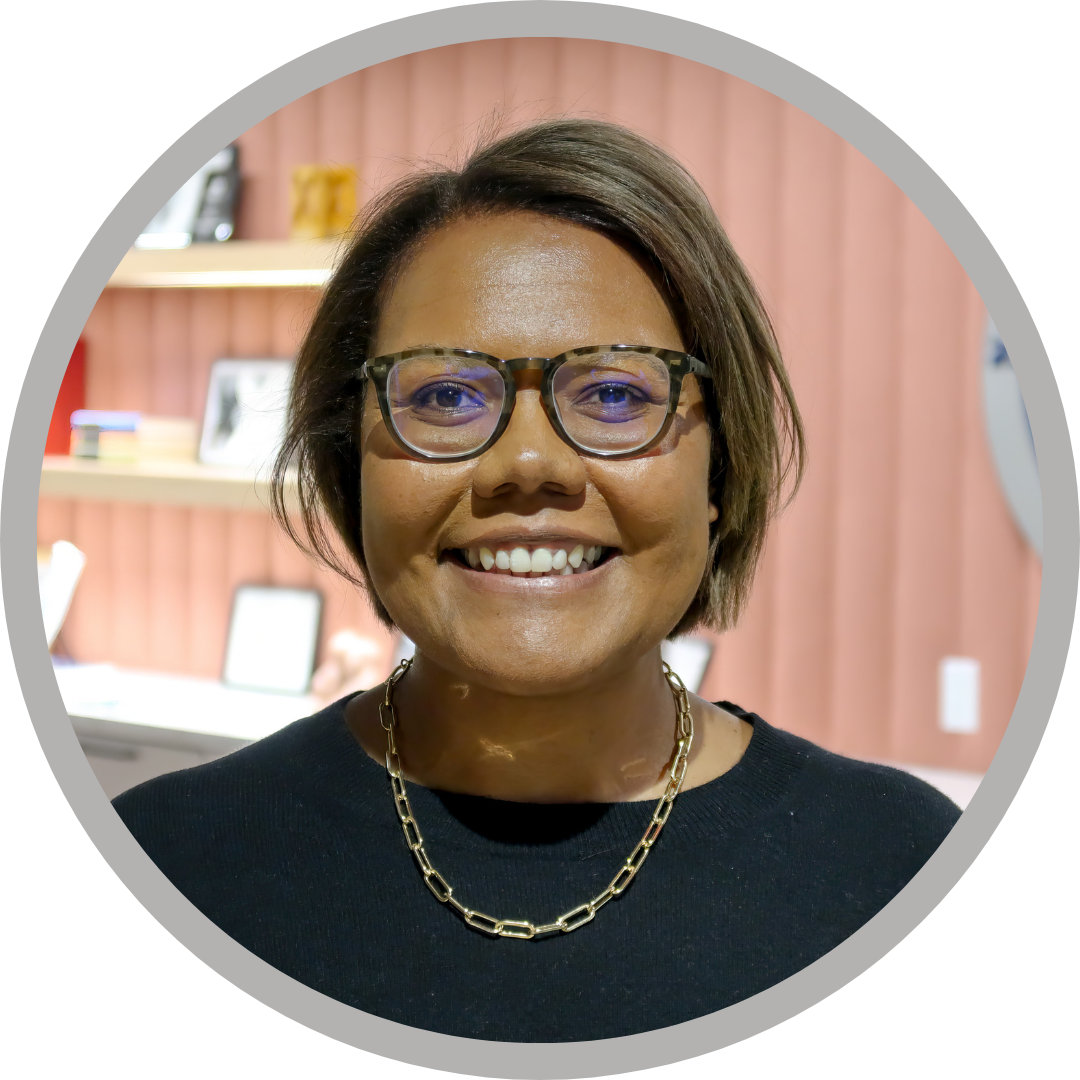 Alissa Mwenelupembe has worked in early childhood education for the past 20 years and has a long history with NAEYC as a member, volunteer, author and past student governing board member.   That engagement took on another level when she joined NAEYC in December of 2020 as the Senior Director, Early Learning Program Accreditation. Alissa now serves on NAEYC's Executive Team as Managing Director, Early Learning. 
Anchored by a passion to ensure all children have access to high quality early learning opportunities, Alissa has occupied various roles throughout her professional journey.  She began her career as an early childhood educator working with toddlers and eventually transitioned into leadership roles, including an extensive period where she served as the Center Director at three NAEYC accredited early learning centers.  She has also been a coach and content specialist in Indiana's QRIS system: Paths to QUALITY, written content for Exchange Press, helped to draft the Advancing Equity in Early Childhood Education NAEYC position statement, as well as co-edited the book Each & Every Child: Teaching Preschool with an Equity Lens published by NAEYC.   
Drawing from all these experiences, Alissa takes pride in being both a constructivist educator that has worked hard to bring reflective practices to the educators she has supported throughout her career and possessing the lived experiences of knowing the nuances required to run an early learning program, manage and support staff, tend to the care and education of young children, and meaningfully and intentionally engage with families.  
Alissa holds a master's degree in early childhood education and a doctorate in early childhood education from Ball State University. Her dissertation research focused on the experiences of Black women navigating the career ladder in the early childhood profession.