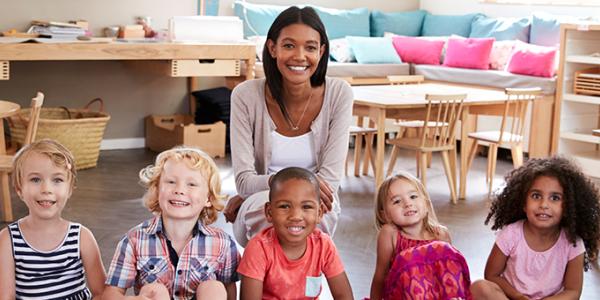 You are here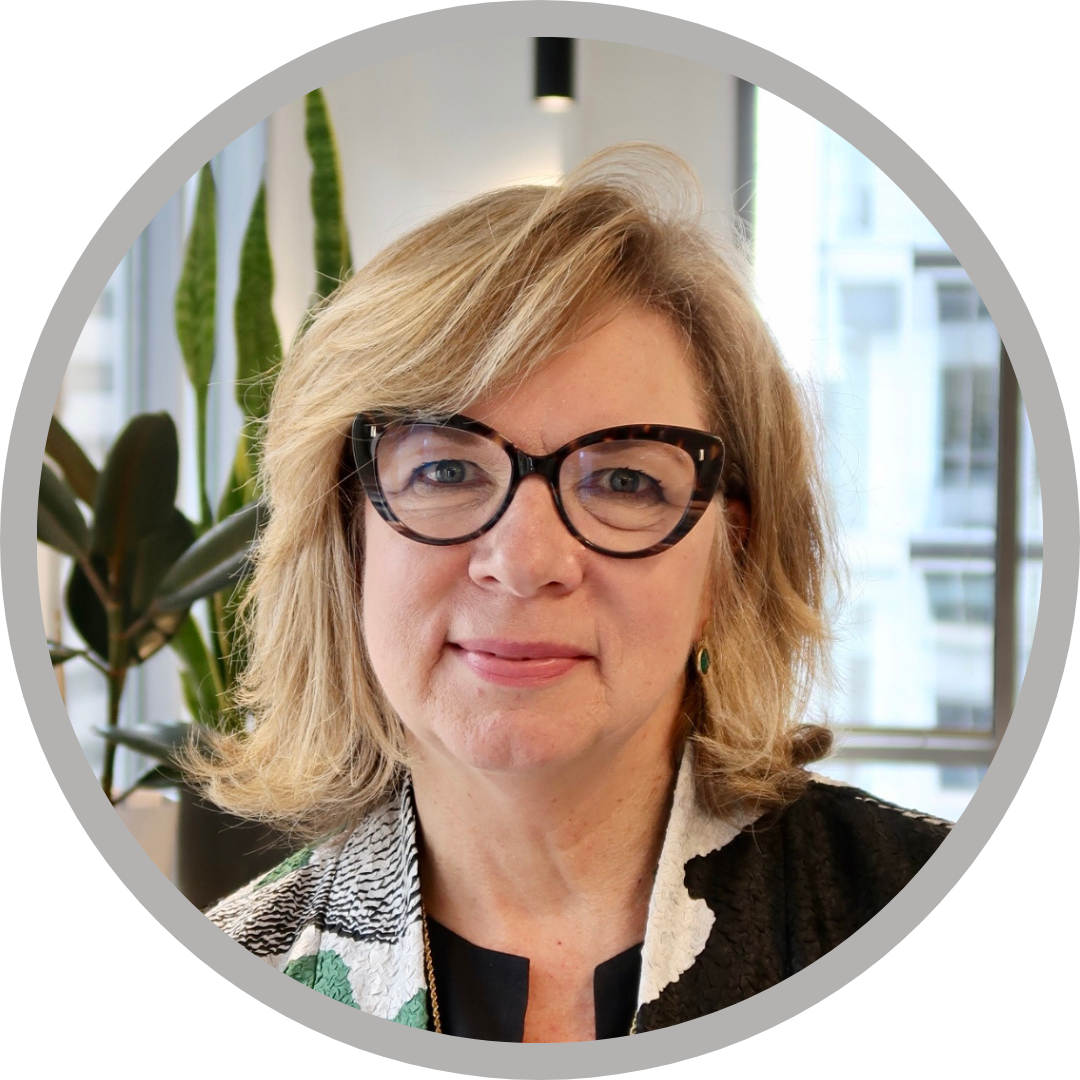 Nanette Lawson is NAEYC's Chief Operations and Finance Officer. As a member of the Executive Team, Nan is responsible for overseeing Finance and Accounting, Human Resources and Operations.  
Nan has more than 25 years of operations, financial management, budget and auditing experience. Prior to becoming COFO at NAEYC, Nan supported other mission driven organizations. She previously served as the Chief Operating Officer of the Municipal Securities Rulemaking Board (MSRB) – the principal regulator of the $4 trillion municipal securities market. Prior to becoming COO at the MSRB, she served as CFO and Treasurer. She also served as interim CEO in FY 2020 in addition to her role as CFO, during MSRB's search for their next CEO. Prior to the MSRB, Nan was Vice President of Finance and Treasurer at the Public Broadcasting Service. She began her career in public accounting at KPMG, where she ultimately served as an audit manager. 
Nan received a bachelor's degree in accounting from Texas A&M University. Nan lives in Alexandria, Virginia with her husband and twin sons.