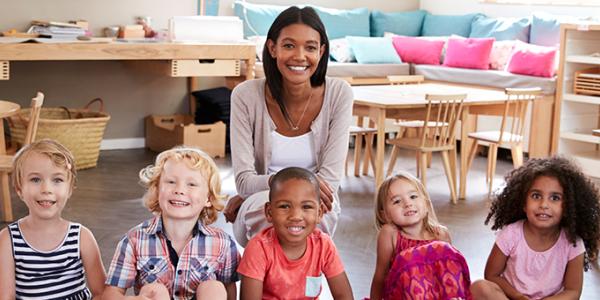 You are here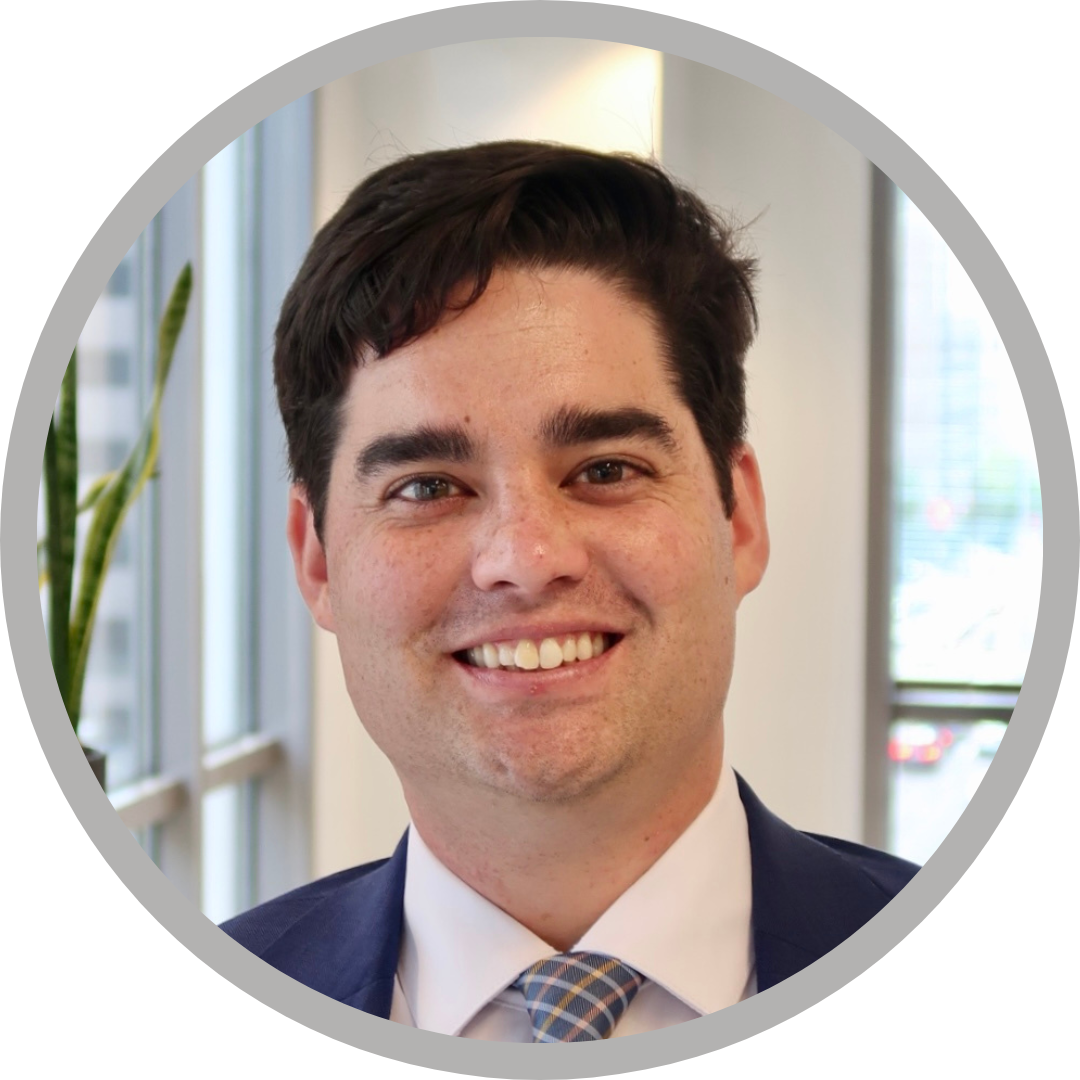 Daniel Hains joined NAEYC in 2023 as the Managing Director of Policy and Professional Advancement, where he leads a portfolio that includes federal and state policy and advocacy, higher education accreditation, and professional recognition. In partnership with his team, and with NAEYC's members and affiliates, Daniel works to implement NAEYC's non-partisan early childhood policy agenda while centering the voices and needs of early childhood educators across all 50 states and multiple settings.  
Prior to joining NAEYC, Daniel serves as the Assistant Director of Federal Policy at ZERO TO THREE, where he helped lead and implement ZERO TO THREE's infant-toddler focused policy agenda, with an emphasis on child care and early learning policy. He started his career on the policy team at the Children's Defense Fund, where he worked on a diverse portfolio of issues centering the needs of children and their families.  
Daniel earned a bachelor's degree from the University of South Carolina and a Master's degree in public administration and policy from American University. You can regularly find Daniel and his wife, Liz, on playgrounds and hiking trails trying to match the energy of their two young sons and dog.