Virtual Institute Schedule of Presentations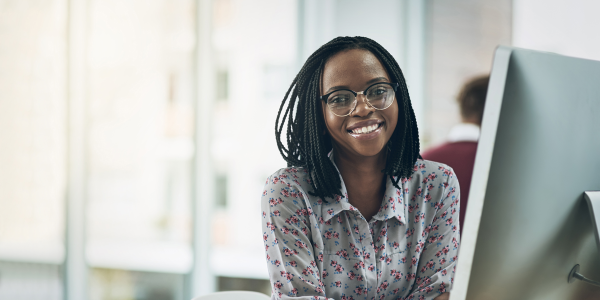 You are here
Below are the engaging presentations you'll have access to during Virtual Institute beginning June 1, 2020. Check back weekly as new presentations are announced. Once presentations are released, you can access them at any time on-demand until July 17, 2020! 
NAEYC members will have extended access to all 116 presentations until July 30!
Not a member? Entry Level membership starts at $30 per year and includes two more weeks of Virtual Institute plus all other digital benefits for the full year.
Weekly Schedule of Presentations
Note: Virtual Institute programming is subject to change. Please check back for updates.