Play and Policy Interest Forums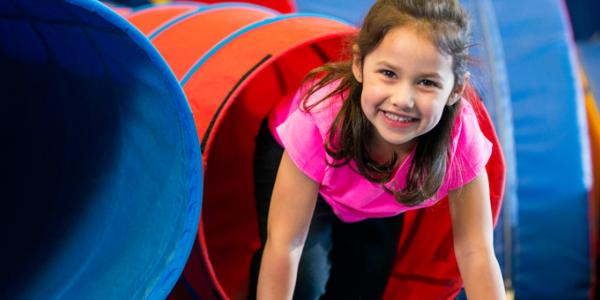 You are here
Mission Statement
The mission of the Play, Policy, and Practice Interest Forum is to become a collective voice within the early childhood community advocating for the value and importance of children's play by connecting researchers, teachers, educators, parents, and others who share an interest in play and updating and disseminating current knowledge about the multifaceted nature and developmental value of play.
Facilitators:
---
Mission Statement
The mission of the Young Children and Nature Interest Forum is to increase the opportunities for early childhood educators and other adults to create and nurture children's connections to the natural world, and to support and reinforce efforts to connect young children and nature among those who work with young children, through providing resources, sharing best practices, research, funding, and professional development opportunities. 
Contact Information
Visit their group page on Facebook.
Facilitators: