Spirituality Interest Forums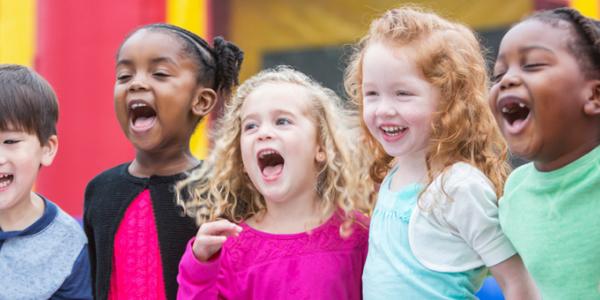 You are here
Mission Statement
The mission of the Young Children's Spirituality Interest Forum (YCSIF) is to provide a safe place for sharing different perspectives on young children's spirituality. We believe in a universal understanding of spirituality that
opens up conversations inclusive of children from all backgrounds. We welcome perspectives that include anecdotal and experiential frameworks, beliefs, and practices, as well as relevant, current, and on-going research in regards to children's spirituality.

Facilitators:
---
Mission Statement
The mission of the Faith-Based Interest Forum focuses on the development of the whole child: mentally, physically and spiritually, through the use of Biblical texts, nature, proven authors, child development research and practices, techniques and tips.
Facilitators: