Social Issues Interest Forums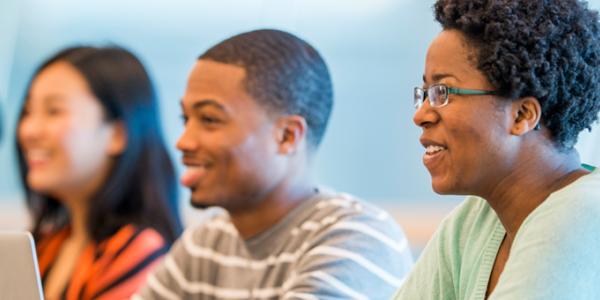 You are here
Mission Statement
The mission of the Children's Global Issues Community is to provide information and dialogue that will inform child advocates related to Children's Rights, Early Education (Childcare and Family Day Care) in other nations, US education policy related to international practices, and strategies for contacting early childhood educators in other countries. These purposes are related to NAEYC's goal to increase public understanding of policies and financing that support a system of quality education for all children and their families.
Facilitators:
---
Mission Statement
The mission of the Children of Incarcerated Parents Interest Forum is to raise awareness of the existence of this group of children and the absence of services directed toward them, to help people in our field feel more comfortable talking about their situation with children, to widely circulate the new Bill of Rights for Children of Incarcerated Parents, to provide a clearinghouse for ideas and to disseminate resources.
Facilitators:
---
Mission Statement
The Peace Educators Interest Forum (Peace Educators Allied for Children Everywhere) consists of NAEYC members who want to help young children and their caregivers develop in peace and well-being. Through NAEYC Conferences and Forum communications, we promote peace education by working to develop and use the attitudes, understandings, and methods of nonviolence needed to build peace, caring, justice, and mutual respect within ourselves, others, and in our environments. We also work to remedy the damages that violence has caused in the lives of children. Visit the national PEACE website at http://www.peaceeducators.org/.
Facilitators:
---
Mission Statement
The purpose of the Rural Children, Families, and Early Childhood Educators Interest Forum is to create a community of individuals serving rural children and families in America that collectively seek to raise awareness of the unique needs of rural children and families. The unique circumstances of rural children and families challenge professionals working in early childhood education to provide high-quality programs for all children. The forum provides a platform for solutions to be offered and discussions conducted that result in improved practices. 
Facilitators: