Build Your Public Policy Knowledge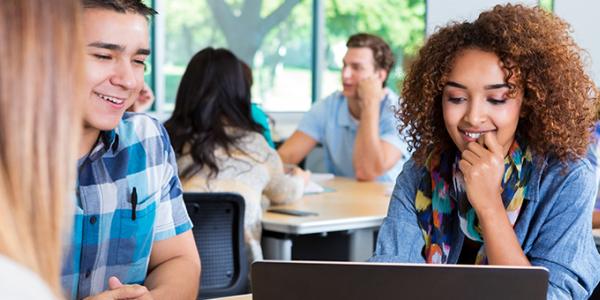 You are here
Being a strong advocate means being an informed advocate. This is your place to learn more about federal laws and policies that impact children, families, and educators each and every day.
At NAEYC, we are working tirelessly to make these laws and policies better and stronger, and we need your help! Explore the sections below to learn more about important early childhood policy issues and processes, including what different laws do, how they work, how they support you—and how you can support them! 
For more information, check out the resources at the bottom of each page, and don't hesitate to email [email protected]. Don't forget—knowledge is power, so let's build it up together. 
---
Building Knowledge: Issue Areas