The NAEYC Annual Conference: Power to Young Professionals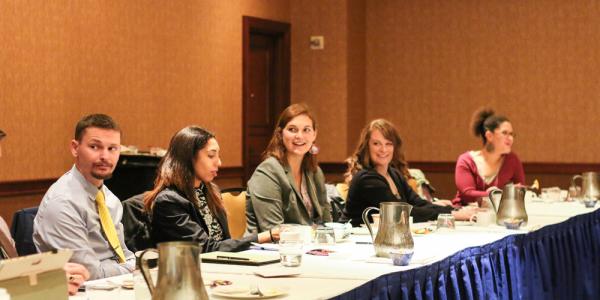 Rachel J. Franz, Ross Glen Chandler Nunamaker
Michelle Jackson of Atlanta First Day School was contemplating the value of her NAEYC membership, but this year's Annual Conference changed her perspective. "In the past, I've attended NAEYC conferences and thought to myself, 'There isn't much here that I can relate to in the realm of being a young, ambitious African American early childhood professional.'"
She had the impression that most NAEYC members were older women. Some were even the pioneers whose work has set the early childhood education profession on a trajectory of success. And while this demographic is important, she felt that the voices of young professionals, especially people of color, were not well represented. But as she looked at the conference program and saw the young professional track, she had a new perspective. Now, things are changing.
A New Era for NAEYC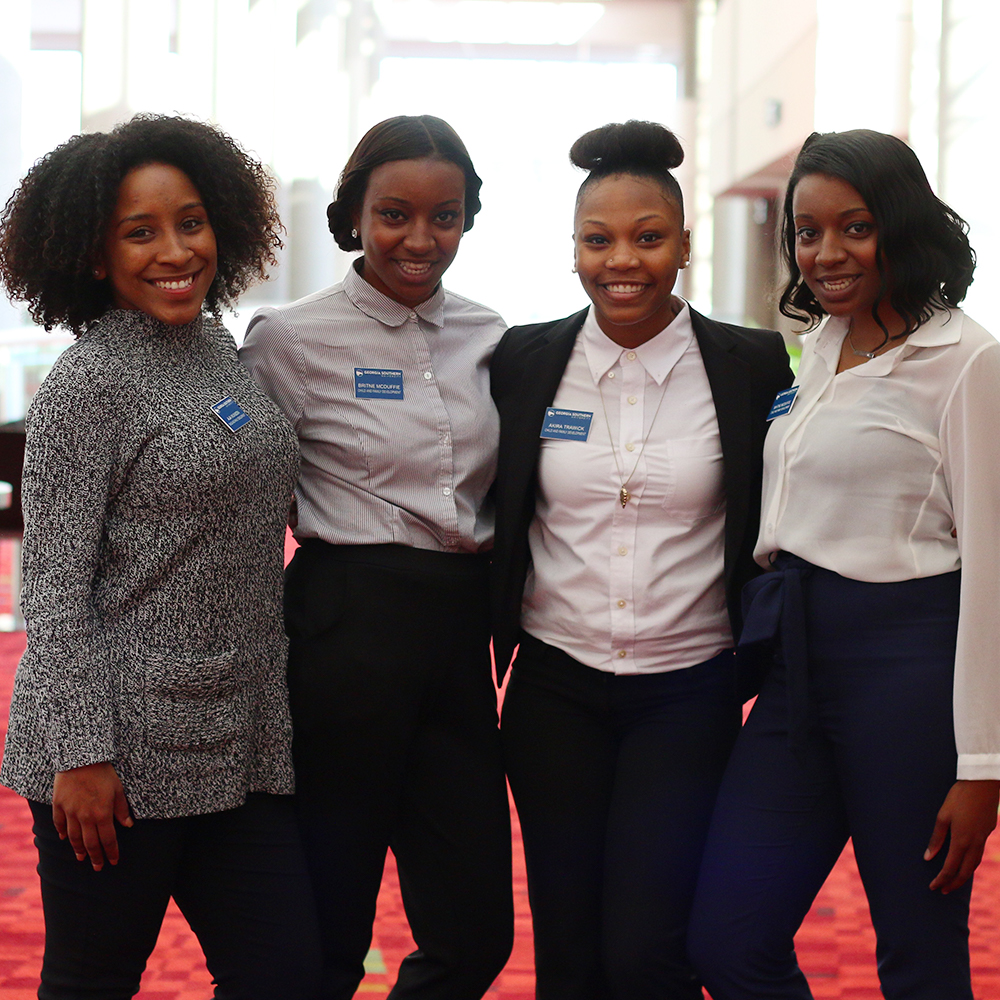 As part of its new Strategic Direction, the Association is working hard to achieve its mission to advance a diverse, dynamic early childhood profession including increasing its relevance to a broader range of individuals, such as the young professionals who represent the future of the workforce.
Power to the Profession is a two-year initiative to define the professional field of practice that unifies early childhood educators across all states and settings so they can further enrich the lives of children and families. Through Power to the Profession, NAEYC is creating a shared vision across the early childhood field for a well-prepared, diverse, and well-compensated early childhood education profession. Young professional involvement is one way to generate and sustain this shared vision.
Young Professional Advisory Council (YPAC)
NAEYC established the Young Professional Advisory Council (YPAC) in 2015 to infuse the perspective of young early childhood professionals into NAEYC's work. The Council consists of members who apply for a two-year term. At the 2017 Annual Conference, Michelle Jackson was one of 15 new members joining the six existing members. The members were nominated and selected from hundreds of candidates across the country. You can meet our 2017–2018 YPAC Members on the NAEYC website, coming soon.
The work of YPAC is varied but one area of focus is to work to increase NAEYC membership to represent the true makeup of our field. The YPAC group has also worked hard over the past two years on a number of initiatives including creating a conference track dedicated to young professionals. Jackson noticed the effort, appreciated the conference experience, and found it to be invigorating. "This year, it was great to see a full track created by and dedicated to young professionals and our development as well as being able to sit and listen to the challenges and successes of the Black Caucus. On top of that, I sat next to Rhian Allvin and listened to her discuss the importance of the YPAC and the direction in which she would love the council to go. It was inspiring."
"It's like being on a red carpet for leaders in Early Ed."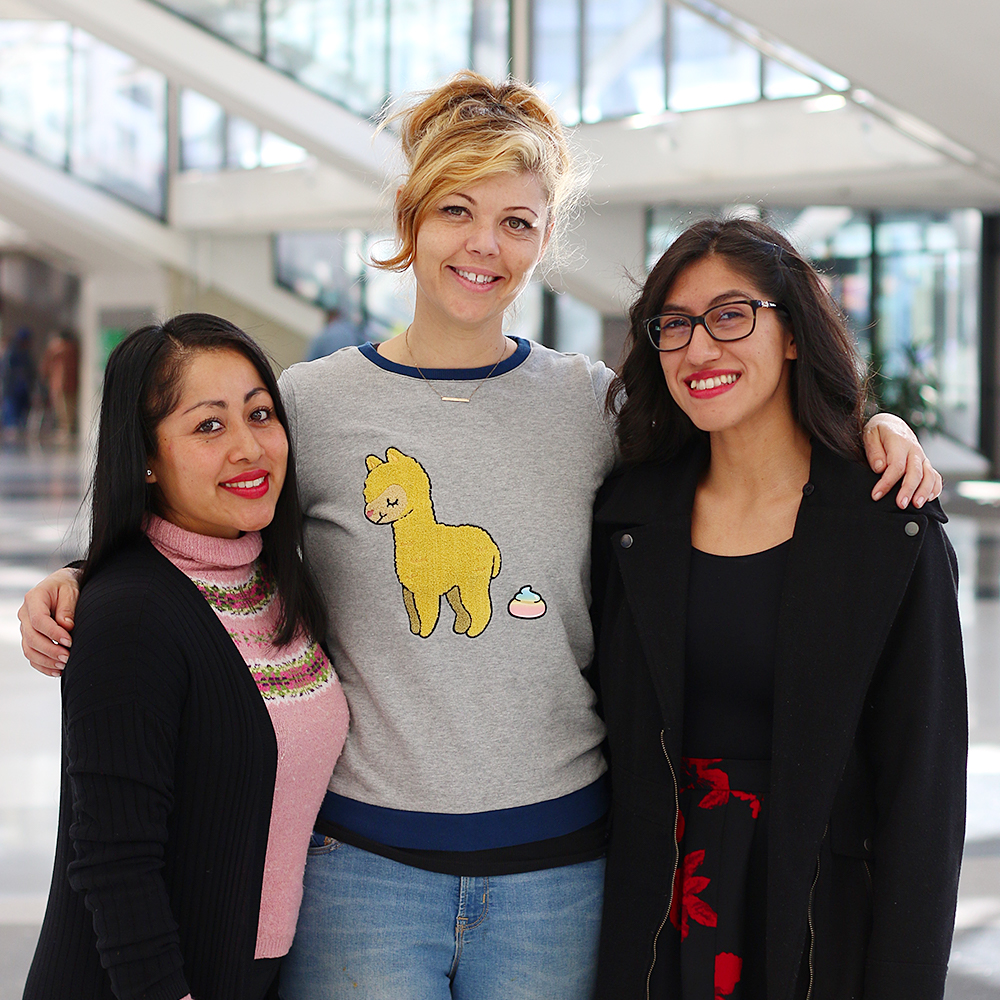 Many of the YPAC members echoed Jackson's excitement at having direct access to early childhood education thought leaders and advocates throughout the conference. Having access to these leaders and advocates is an experience that can only be found at the NAEYC Annual Conference.
YPAC member Lizz Cohen was thrilled to attend the Annual Conference and shared her experience: "Brilliant thinkers, writers, and speakers will change the ways I work with children and families immediately. Being able to hear directly from some of the most influential people in the field of early education was huge to me."
Many young professionals had the opportunity to present workshops of their own with our early childhood education heroes listening in the audience. YPAC members also offered workshops and interest forum sessions, including Hector Rivera who participated in a panel discussion on Power to the Profession and the implications for the  African American early childhood education workforce, and Zaina Cahill and Cody Summerville who spoke on finding balance as an emerging leader. The Annual Conference can provide young professionals with a unique opportunity to present at the national level.
"It's about the networking."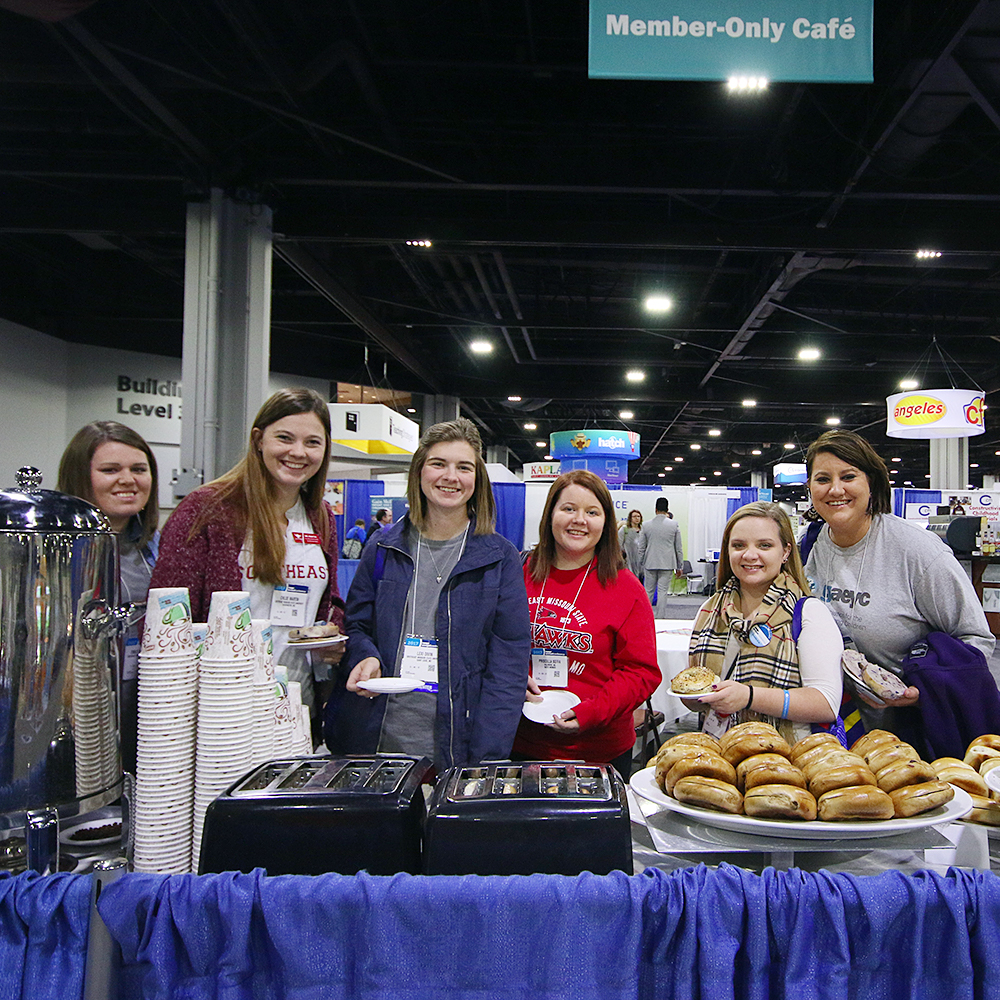 While the workshops are beyond inspiring, young professionals identified networking as one of the biggest benefits of attending the Annual Conference. Gabriela Torres said, "The biggest opportunity was to network with people who have been in this field for a long time, sharing experiences, and getting to know the influencers."
Nasser Nabhan, YPAC member, noted, "As a young professional, one of my consistently favorite highlights of being at an NAEYC conference is networking with others who share the same passion, struggle, mission, and vision for high-quality early childhood education. Just as we guide children in developing the difficult social-emotional skill of empathy, we too at times must become vulnerable so we can be validated and encouraged for the hard work we do everyday for children."
YPAC member Clarke McGibben added, "From meeting the president and CEO of NAEYC, seasoned educators, and advocates for our field, I felt I was able to voice my concerns and ideas in a safe place. Everyone I met was supportive and really listened."
Meeting and speaking with other early childhood professionals at the NAEYC Annual Conference helped me grow my professional network and reinforced the fact that we are all early childhood professionals seeking to improve our field.  —Ross "Chad" Nunamaker, original YPAC member
Turning Intention into Action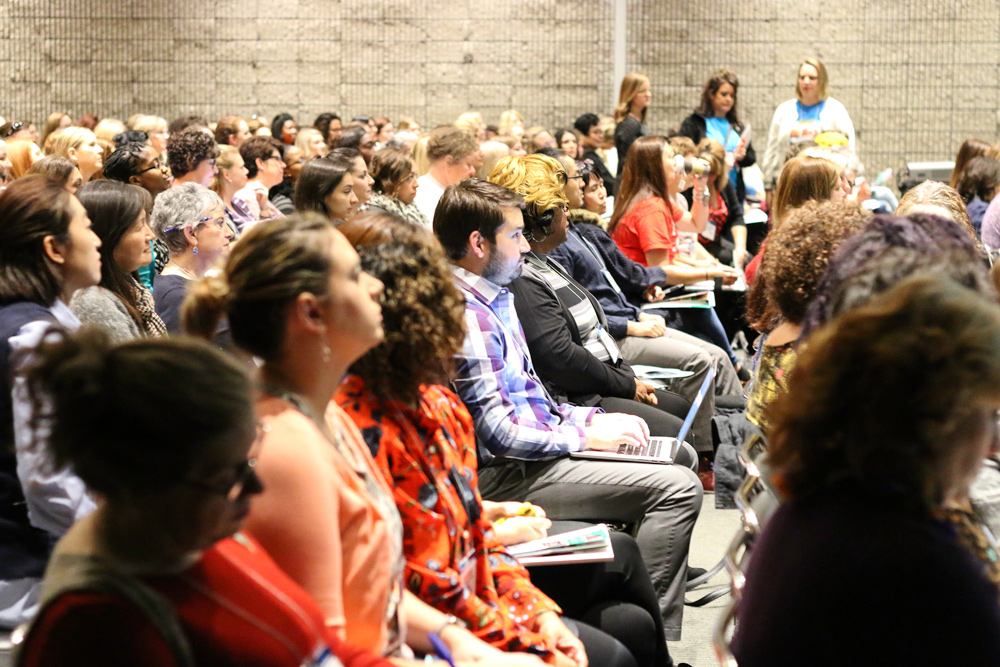 In front of the 7,000 conference attendees, Tammy Mann (President of the NAEYC Governing Board) said it best:
"There is always a time when intention must become action."
Here's how you can get involved RIGHT NOW to increase diverse, young professional voices in the Early Childhood Education Profession:
Become a member. Join here for as low as $30!
Connect to your local Affiliate. Let them know if you are a Young Professional looking to get involved. Search here. Spark a movement to start a Young Professionals track at your Affiliate-level conference.
Write on topics that interest you. The Young Professionals Advisory Council is encouraging young professionals to submit blog posts and content for Teaching Young Children that focus on solutions for Young Professionals.
Participate on HELLO. Join here.
Apply to YPAC. If you are interested in joining YPAC or gaining support from YPAC for upcoming national events, please contact us at

[email protected]

.
Take your passion back home. Take new ideas back home and work with new friends and colleagues to support early childhood professionals, elevate our field, and power our profession. Make a plan to turn those ideas into action.
---
Special thanks to Lizz Cohen*, Kapua Hussey*, Michelle Jackson*, Adriene Lowe, Clarke McGibben*, Nasser Nabhan*, Gabriela Torres* for their contributions (asterisk denotes YPAC members).
Rachel J. Franz
Rachel J. Franz, MEd, is the director of education and founding lead teacher at Tiny Trees Preschool, an outdoor preschool program in Seattle, Washington. She is a founding member of NAEYC's Young Professionals Advisory Council (YPAC).
Ross Glen Chandler Nunamaker
Ross Glen Chandler Nunamaker, who goes by Chad, is a licensed teacher, and is a PhD student in early childhood education. Chad is director of curriculum and kindergarten program lead for a high-quality early childhood program; director of training for a community-based child and family resource center and behavioral health clinic, and an adjunct faculty member at Wright State University.