Social & Emotional Development: For Our Youngest Learners & Beyond
You are here
Annie Moses, Stefanie Powers, Kathy L. Reschke
Perhaps more than ever, mental health and social interactions have been on the minds of many over the past year. A pandemic, ongoing systemic injustices, and a contentious political season combined to create uncertainty and stress for adults and children alike. What do these stressors mean for the mental health of our youngest learners? In what ways can early childhood educators nurture the social and emotional lives and learning of children from birth through age 8?
This issue of Young Children offers research-supported responses to these questions with a cluster of articles devoted to intentional practices that promote social and emotional development: The first four articles in this cluster focus on the specific social and emotional needs of infants and toddlers, and the development of these important articles represents a unique collaboration between NAEYC and ZERO TO THREE to collectively concentrate our respective journals on the emotional health of infants and toddlers.
The catalyst for this issue was threefold:
the shared interest in supporting the early childhood education workforce to have the resources and tools necessary for meeting the needs of the youngest children in their care
the understanding that social and emotional development is critical to learning and a fundamental aspect of infant and early childhood mental health (IECMH)
the recognition of the power of collaboration to elevate the vital role of early childhood educators in supporting IECMH
Mary Jane Maguire-Fong opens this Young Children cluster with "What Babies Ask of Us: Contexts to Support Learning about Self and Other." She details how early childhood educators can listen to, observe, and guide infants and toddlers through thoughtfully prepared play spaces, daily routines, and everyday interactions. In "'You're Okay' May Not be Okay: Using Emotion Language to Promote Toddlers' Social and Emotional Development," Elizabeth K. King harnesses that keen awareness and planning to outline how educators can use anti-oppressive emotion language strategies with toddlers.
Tapping into these same powers of observation and reflection, Claire Vallotton, Jennifer Mortensen, Melissa Burnham, Kalli Decker, and Marjorie Beeghly present "Becoming a Better Behavior Detective: Applying a Developmental and Contextual Lens on Behavior to Promote Social and Emotional Development." Educators can use this 5-Step Reflective Cycle to identify and be responsive to infants' and toddlers' behaviors and needs. Of course, following these steps depends on our own emotional presence and well-being. In an accompanying piece to this article, Holly Hatton-Bowers and colleagues offer recommendations for "Cultivating Self-Awareness in Our Work with Infants, Toddlers, and Their Families: Caring for Ourselves as We Care for Others."
Finally, in "When in Doubt, Reach Out: Teaming Strategies for Inclusive Early Childhood Settings," Christine Spence, Deserai Miller, Catherine Corr, Rosa Milagros Santos, and Brandie Bentley capture how an early childhood educator learns to actively participate in early intervention processes through effective communication and collaboration. This cluster also features a special Rocking and Rolling column defining IECMH and outlining how early childhood educators play a role in fostering infants' and toddlers' emotional well-being.
For educators of older children, it is vital to understand that the roots of social and emotional learning begin in infancy. In addition to the cluster articles, you'll find pieces devoted to social and emotional learning in preschool and elementary settings, including articles that
outline the ARC framework to help children learn to recognize and manage their emotions, particularly those who have experienced trauma
describe effective strategies for fostering responsibility in young children
distinguish between friendship and kindness in preschool settings
The articles in the ZERO TO THREE Journal explore a variety of issues related to IECMH in early childhood education settings, including: how infants' and toddlers' mental health is paramount to their ability to form healthy relationships, regulate their emotions, and learn; the role of IECMH consultation, the impact of COVID, and equity and power dynamics; and trauma-informed care and the importance of teachers' mental health, particularly in the context of multiple, long-term stressors affecting every layer of the early childhood education system and society as a whole. The issue also recognizes the valuable role of advocacy and policy and provides suggestions for how early childhood professionals can bring their expertise to influence effective policy change for babies and families.
We hope that the readers of Young Children and the ZERO TO THREE Journal will turn to both publications to discover perspectives and find valuable resources to support their work with infants, toddlers, and their families. Links to selected articles from each issue are available on each journal's web page.
—Annie Moses, editor in chief, with Stefanie Powers, editor in chief, ZERO TO THREE Journal, and Kathy Reschke, editorial assistant, ZERO TO THREE Journal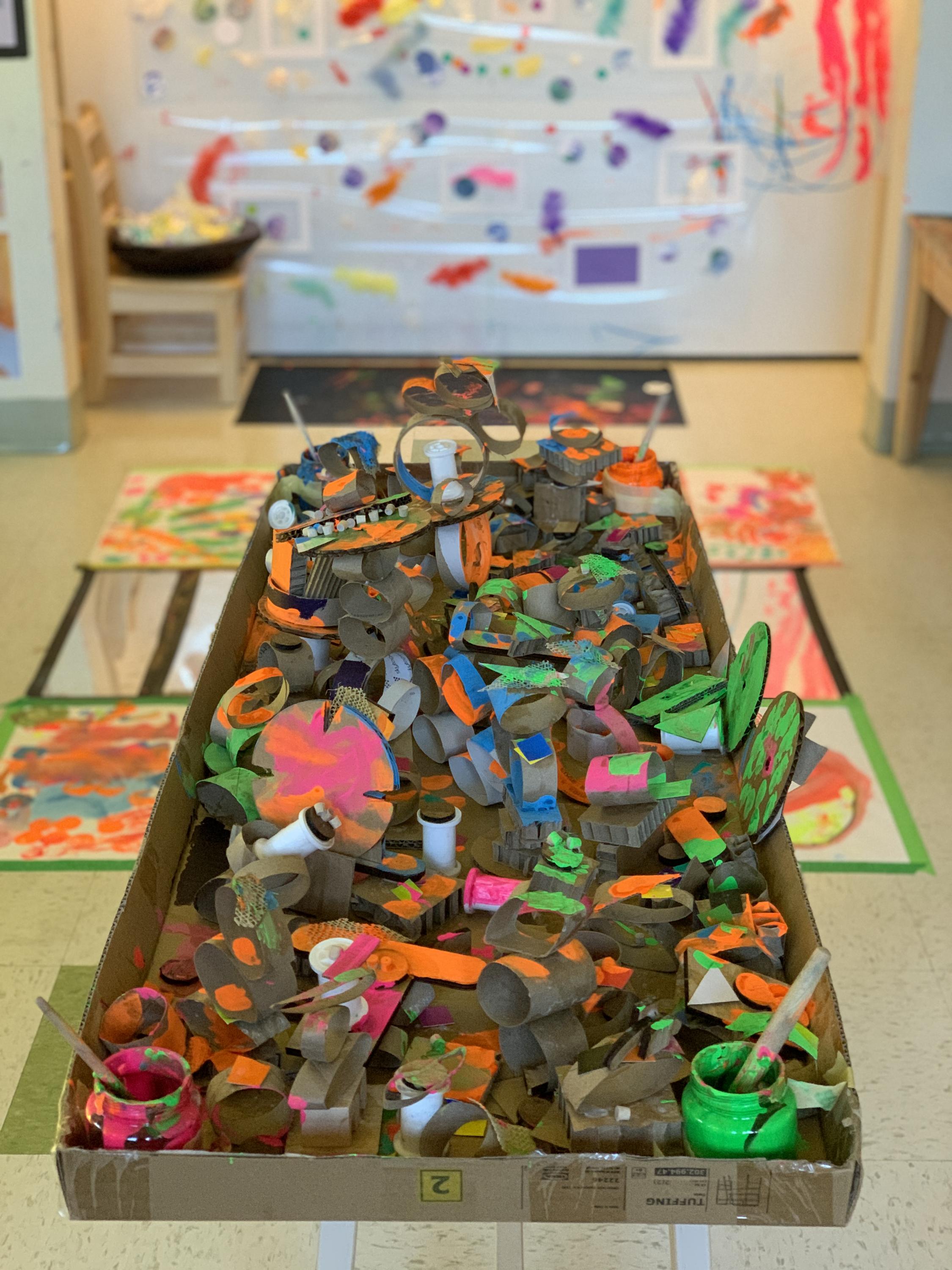 Above: Children in Maureen Linnane's toddler class used cardboard materials to create a collage.
Below: This piece comes from Chandler, the young toddler son of an NAEYC staff member, as he explored art materials.
Is your classroom full of children's artwork? To feature it in Young Children, see the link at the bottom of the page or email [email protected] for details.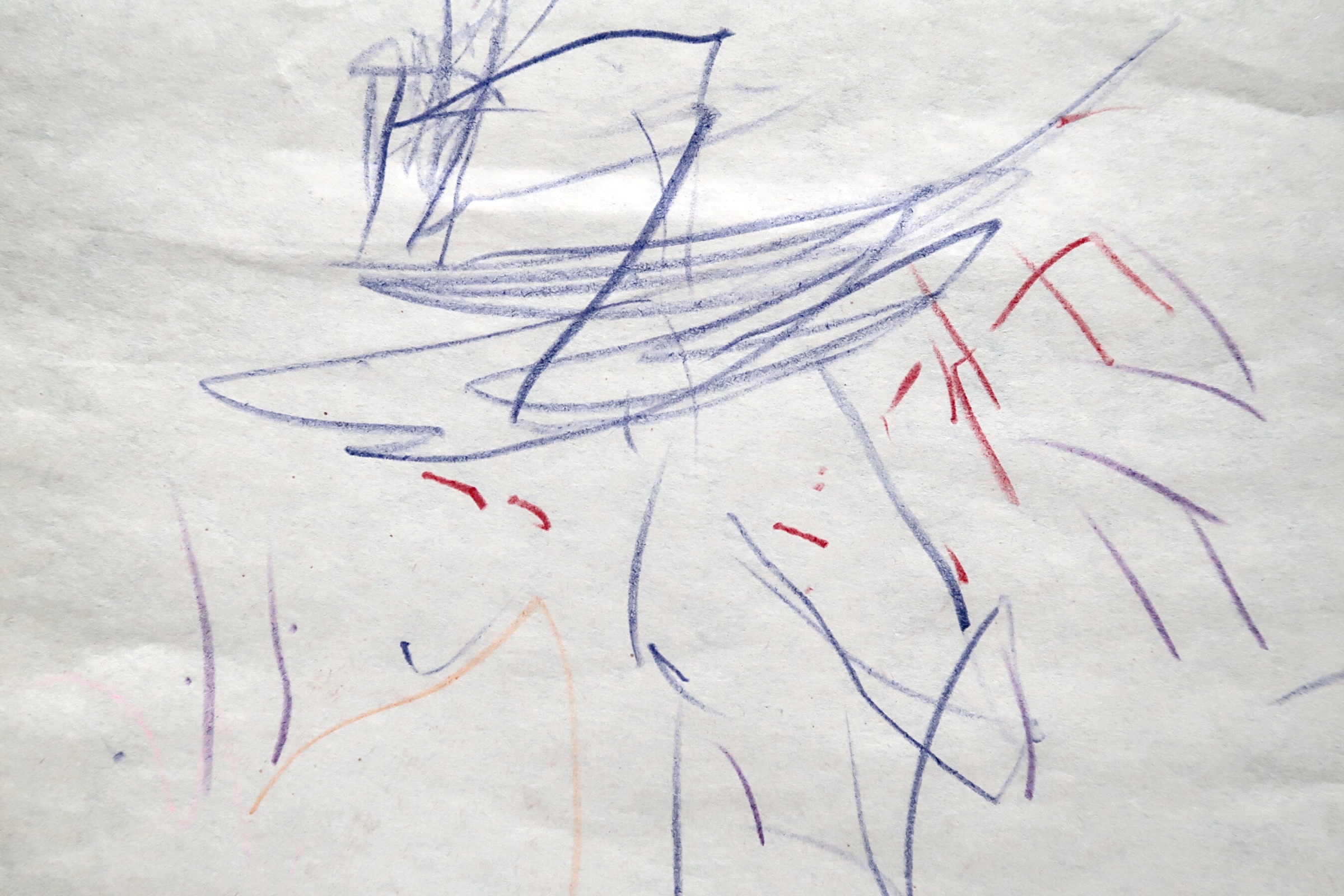 We'd love to hear from you!
Send your thoughts on this issue, and on topics you'd like to read about in future issues of Young Children, to [email protected].
Would you like to see your children's artwork featured in these pages? For guidance on submitting print-quality photos (as well as details on permissions and licensing), see NAEYC.org/resources/pubs/authors-photographers/photos.
Annie Moses
Annie Moses, PhD, is director of periodicals at NAEYC and serves as editor in chief of Young Children and Teaching Young Children.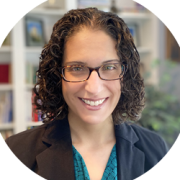 Stefanie Powers
Stephanie Powers is the editor in chief at ZERO TO THREE Journal.
Kathy L. Reschke
Kathy L. Reschke, PhD, is senior content specialist for ZERO TO THREE. Dr. Reschke contributes to the design and development of competency-based professional development products and services. She developed the content for the ZERO TO THREE Critical Competencies for Infant-Toddler Educators™ course manuals, online course, and coaching program. [email protected]