You are here
Anti-bias education work in early childhood is shaped by a deep-seated belief in the importance of justice, the dream of each child being able to achieve all he or she is capable of, the knowledge that together human beings can make a difference. Listen to the voices of children who have experienced anti-bias education at school or at home. They give us hope and direction.
Anti-Bias Education for Young Children and Ourselves
Become a skilled anti-bias teacher with this practical guide to confronting and eliminating barriers of prejudice, misinformation, and bias.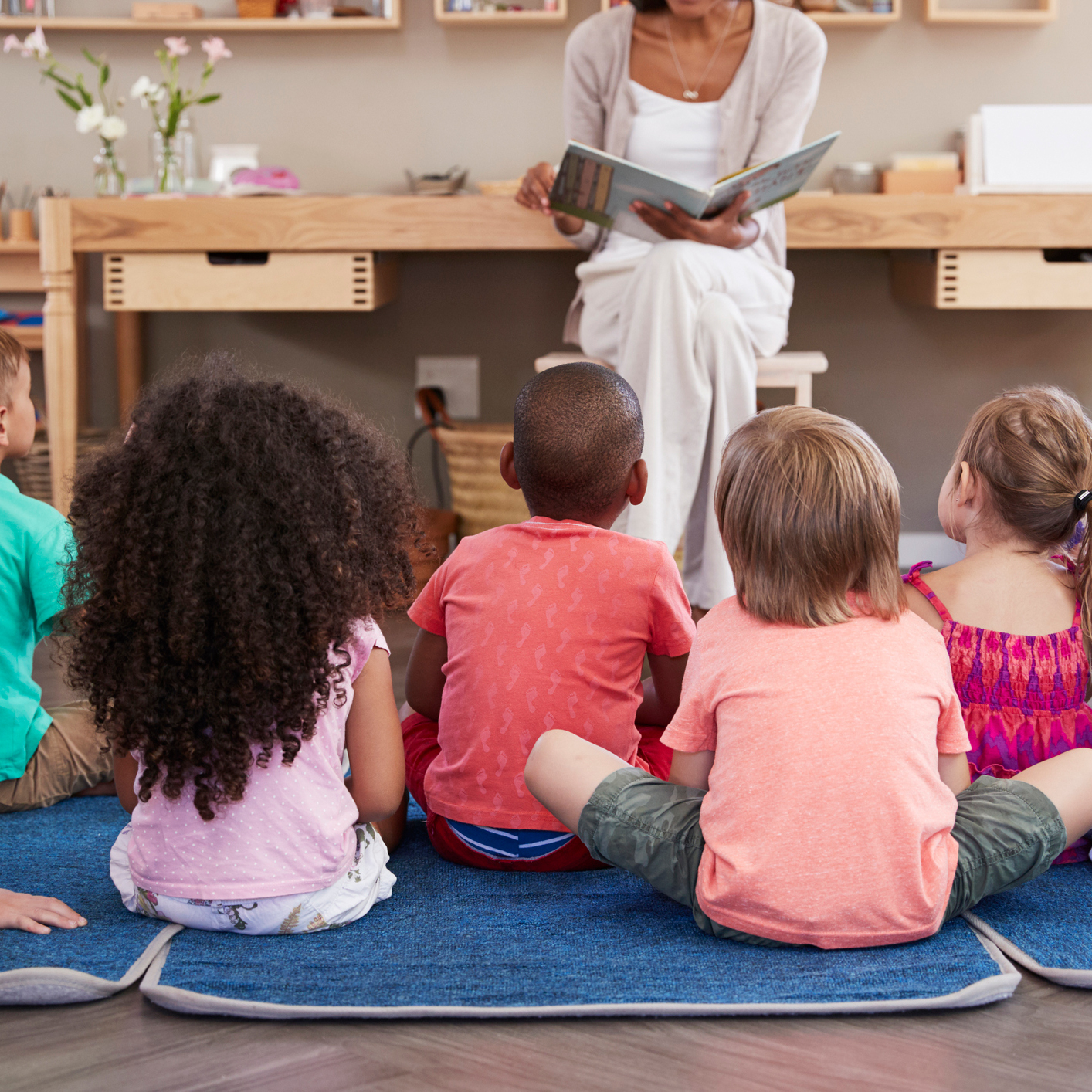 Learn about the range of activities and resources for early childhood educators committed to advancing equitable learning for all children.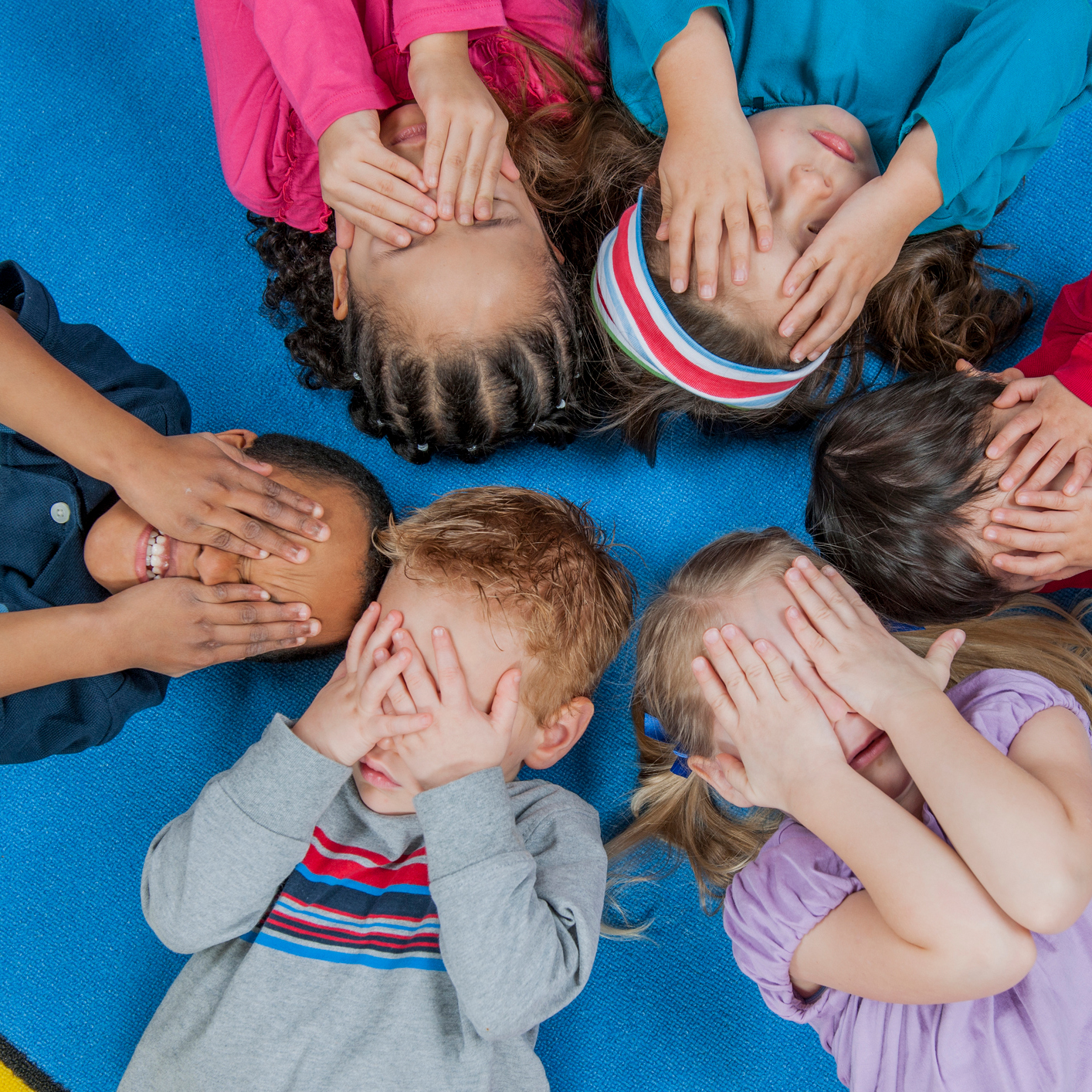 Standing Together Against Suspension and Expulsion in Early Childhood
A joint statement on suspension and expulsion in early childhood, which disproportionately affect children of color.