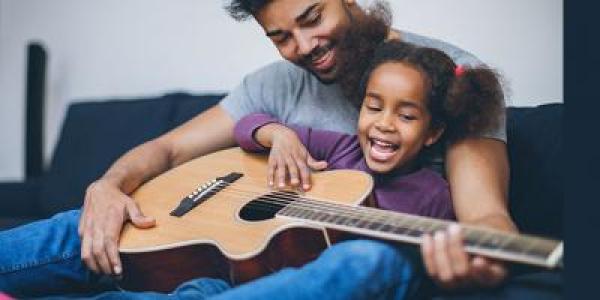 You are here
There is so much that children learn as they sing, cook together, build together, create art, and celebrate with their families. Download the 2023 America for Early Ed + Week of the Young Child toolkit, which features resources, action steps, and sample social media posts as a guide for your 2023 WOYC celebrations. Together, we can make sure #ECEwins—across the country and in your community!
Proclaim WOYC in Your Community!

Help us reach (and exceed!) our goal of having WOYC officially recognized in your community! Use the "Whereas & Therefore: #WOYC23 Proclamations to Advance the ECE Profession" toolkit to request a proclamation, from your elected officials, that moves beyond thanks and recognition. 
Looking to add the official logo to your event materials?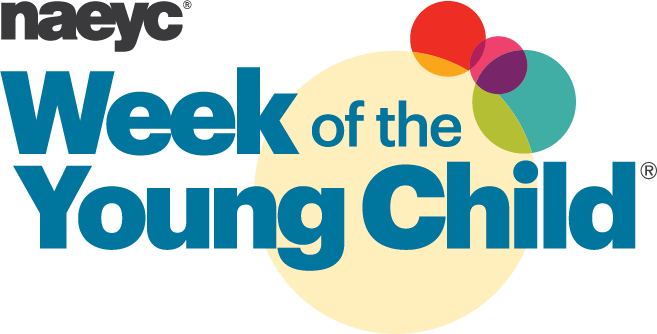 ---
By participating in this event and posting video and/or photos, you are representing that you have written permission from each person in the video and/or photos, and if a child, written permission from the child's parent or legal guardian, to post the video and/or photos and use the likeness of such person therein. By posting the video and/or photos, you grant NAEYC the right to use the video and/or photo and/or any portion thereof in any manner it so chooses, including, without limitation, posting or sharing the video on NAEYC's website, Facebook page or Twitter account.