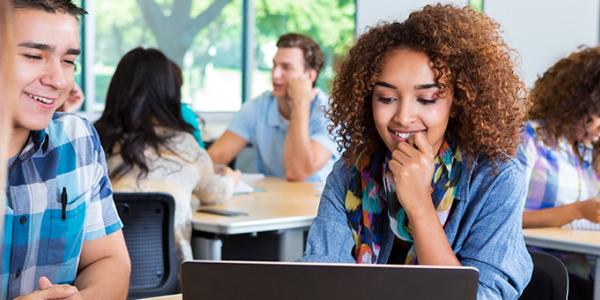 You are here
The Child Development Associate (CDA) Credential™ is a widely recognized credential in early childhood education administered by the Council for Professional Development. The CDA Credential guides early child care professionals as they work toward becoming qualified teachers of young children. Obtaining a CDA is an important accomplishment and one that develops well informed practitioners knowledgeable in child development and best practices for teaching young children.
NAEYC has published many resources that support early childhood educators in their continued learning about best practices and the latest research in the early childhood field. NAEYC was a part of the original Child Development Associate (CDA) Consortium and we proudly continue to support and encourage the CDA credential.  NAEYC provides many member benefits and membership options that support teachers in their continues learning such as:
View the entire list of Membership Benefits and select the membership plan that's best for you. For more information about NAEYC Membership, be sure to visit our Frequently Asked Questions page
For more information on obtaining your CDA visit the Council for Professional Recognition website.
To support your continued learning, become an NAEYC member!
 
Documentation of Membership
NAEYC Members can submit a copy of their membership card (mailed within 4-6 weeks of joining) or a copy of their membership invoice from their member account as documentation of NAEYC membership.