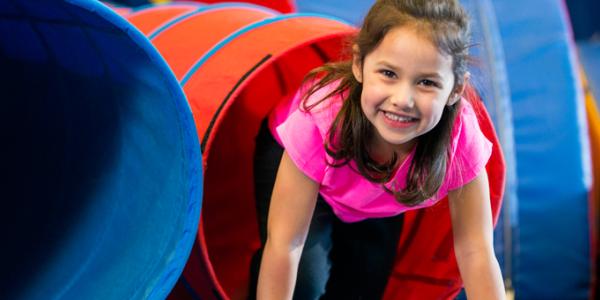 You are here
Home
/
Press Release Template
[PLACE LOGO HERE]
For Immediate Release
Month, Day, Year
For More Information Contact:
Full Name
Office #
Cell #
Email
THE HEADLINE GOES HERE AND CAN BE UP TO TWO LINES LONG—IN BOLD CAPS. IT SHOULD CAPTURE THE ESSENCE OF THE NEWS AND CONVEY A SENSE OF DRAMA.
A subhead can provide more context and be up to two lineslong.
CITY, STATE—The lead paragraph should serve as a summary that communicates the key facts and outlines the issue in a way that captures attention. This paragraph should not attempt to explain everything you want to share.
Each remaining paragraph contains information in decreasing order of importance. The most riveting information is provided at the top of the press release.
"ACS (Advocacy & Communication Solutions) recommends that one or two quotes be included in the press release from key members of your organization or from relevant partners," said Rebecca Cohen, ACS senior director.
"The quotes should be direct, passionate, and emphasize the most important aspect of the news being shared in the release."
The press release should contain a short paragraph that explains any relevant historical information that the press may need.
If the news identifies individuals or other organizations, the final paragraph should briefly outline who they are and what their role is in the news.
###
(This indicates the conclusion of the press release.)
Include a general description of your organization, centered and in italics, following the conclusion of the press release. For example:
Founded in 1926, the National Association for the Education of Young Children (NAEYC) is a professional membership organization that works to promote high-quality early learning for all children, birth through age 8, by connecting practice, policy, and research. NAEYC advances a diverse, dynamic early childhood profession and supports all who care for, educate, and work on behalf of young children. Learn more at www.naeyc.org.
This resource is adapted, with permission, from Media Matters: The Complete Guide to Getting Positive Media Attention, found on the Advocacy & Communication Solution (ACS) website. To review the larger guide, use this link: http://bit.ly/2aHvZDm.