Rights-Managed Media Technical Specifications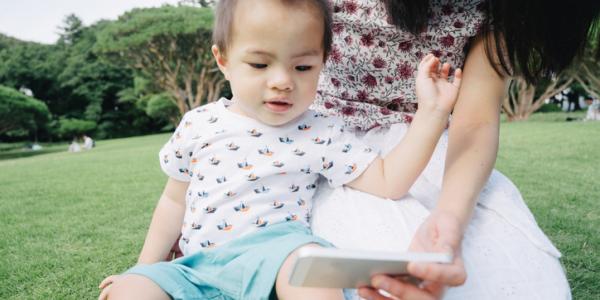 You are here
Technical Guidelines
Photographs and Video
Please send the highest quality/largest size media possible.
​If you use a camera phone, please change the settings to the highest possible quality setting and export the media off your phone at the largest size.
- Tips for iPhones
- Tips for Android phones​​
Please do not distort the image by applying photo filters or effects.
When taking video, hold the camera as still as possible. Using your phone? Hold the phone horizontally, and keep your hands as still as possible.
Do not attempt to increase the size of an existing image using filters or software. This will not improve the quality or make it appropriate for printing.
---
Getting the perfect shot—do's and don'ts
To avoid common practices that reduce quality:
Check the focus! Is your camera focusing on the main subject of your image or somewhere else. Low light or wiggly children can make photos blurry. Moving the camera when taking video can create unwanted motion blurs in video.

Avoid taking photos or video with clothing or objects that have visible logos, cartoon or video characters, or inappropriate sayings on them.

Avoid using your camera's built in flash; it washes out the image and creates dark outlines and cast shadows. If your photo or video is too dark, try adding more light by opening blinds or moving closer to a window.

Make sure your photos and video aren't too dark. When taking pictures inside, raise shades or open curtains add bright, natural light to your images.

Consider your composition.
 Faces and images taken straight on (not above, looking down) are the most engaging. Avoid zooming in too closely or standing too far back.

Avoid distracting or cluttered backgrounds.
 Make sure the action is the focus of the image.
Learn More About Submitting Media to NAEYC
Ready to submit your photos and video to NAEYC?
1. Gather photos and video that you'd like to submit to NAEYC into one folder. Name the folder with your name and date. Example "JaneDoe101517".
2. Add copies of signed model releases for everyone in your photos and a copy of the signed Media Release Form to your folder.
3. Compress your folder, creating a zip file.
4. Upload the zip file to our site.