Developmentally Appropriate Practice: Focus on Kindergartners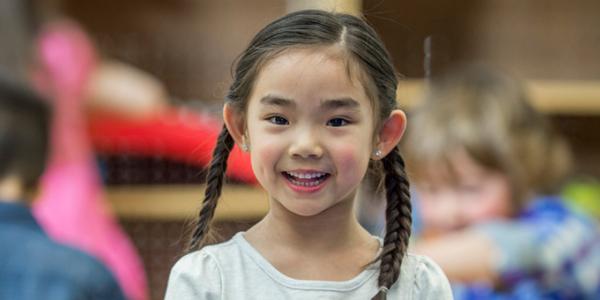 Carol E. Copple, Derry Koralek, Kathy Charner, Sue Bredekamp
Bestseller! Edited and compiled just for kindergarten teachers, this resource explains developmentally appropriate practice (DAP) so teachers can apply DAP in their work with kindergartners. Chapters include:
What Is Developmentally Appropriate Practice?
A brief introduction to the main ideas of DAP
Teaching in the Kindergarten Year
Connecting DAP to excellent teaching
An Overview of Development  in the Kindergarten Year
Overview of kindergartners' learning and development
Developmentally Appropriate Examples to Consider
Examples of key DAP practices, as well as contrasting practices that are less likely to serve children well
The Common Core State Standards and Developmentally Appropriate Practices
Connecting the standards to DAP
Young Children Articles
Eight articles from Young Children that provide examples of applying developmentally appropriate practice when working with kindergartners
Enrich Your Curriculum: Purchase the Module!

DAP: Focus on Kindergartners brings together research, information, and guidance from leading professionals about how young children grow, develop, and learn. This 1-hour, self-paced module will help you answer key questions for implementing Developmentally Appropriate Practice in the classroom. How do kindergartners learn? What are best instructional practices for kindergartners? How do I scaffold children's thinking in an effort to guide their learning? This resource provides answers to these questions and more, as well as interactive components, classroom scenarios and handouts based on the book. 
Product Code: 170
ISBN: 978-1-938113-03-1
Publish Date: 2013
Citation (in Chicago 17th ed. style): 
Copple, C., S. Bredekamp, D. Koralek, & K. Charner, eds. 2014. Developmentally Appropriate Practice: Focus on Kindergartners. Washington, DC: NAEYC.
Carol E. Copple
Carol E. Copple, PhD, is an early childhood consultant in Nashville, Tennessee. In her career, she has held numerous academic, research, and policy positions. From 1976–1980, Carol directed the early education program at the Educational Testing Service, where she worked with Carolyn Edwards. She was the director of publications and initiatives in educational practice at NAEYC from 1993–2010. [email protected]
Derry Koralek
Derry Koralek is president of DGK & Company, providing early childhood educational consulting to a variety of clients, including teachers and family child care providers. Previously, she served as editor in chief of Young Children and Teaching Young Children and also as Chief Publishing Officer at NAEYC.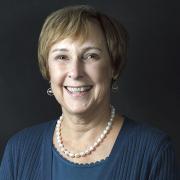 Kathy Charner
Kathy Charner is editor in chief of NAEYC's Books and Related Resources department, with responsibility for the content, management, publication, and general excellence of the books and brochures published by NAEYC. Before joining NAEYC, Kathy was editor in chief at Gryphon House for more than 20 years.
Sue Bredekamp
Sue Bredekamp, PhD, is an early childhood education consultant on developmentally appropriate practice, curriculum, teaching, and professional development.
Buy the Print Book