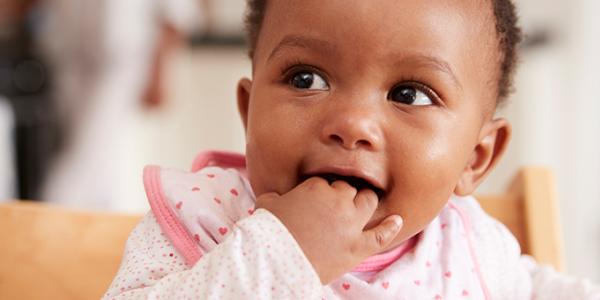 You are here
NAEYC's commitment to the program administrators and teaching staff who pursue quality improvement through NAEYC Accreditation—and to the children and families who ultimately benefit from that inspiring work—has never been stronger. Our fees enable us to support the work of NAEYC Accreditation of Early Learning Programs.
Click on the link that applies to your program to go to the relevant section:
These fees apply to new programs seeking initial accreditation

Stage

Level 1
(1 to 60 children)

Level 2
(61 to 120 children)

Level 3
(121 to 240 children)

Level 4
(241 to 360 children)

Every additional 120 children

Stage 1
Enrollment

$495

$595

$795

$895

Add $100

Stage 2
Apply

$250

$325

$400

$475

Add $75

Stages 3 & 4
Candidacy/site visit
(paid at candidacy)

$825

$1,025

$1,225

$1,425

Add $200
All fees are non-refundable
This fee structure features a consistent accreditation fee that is due annually throughout the life of a program's accreditation to better assist programs in long-term budgeting for accreditation costs.
If this fee structure applies to your program, you will pay the same annual accreditation fee at the end of each year. Currently accredited programs that have maintained their accreditation throughout the 5-year term will not be assessed separate renewal fees in addition to the annual accreditation fee. All accreditation fees are non-refundable.
 

Level 1
(1 to 60 children)

Level 2
(61 to 120 children)

Level 3
(121 to 240 children)

Level 4
(241 to 360 children)

Every additional 120 children

Annual Accreditation Fee

$550

$650

$775

$885

Add $150
All fees are non-refundable
Other fees

Level 1
(1 to 60 children)

Level 2
(61 to 120 children)

Level 3
(121 to 240 children)

Level 4
(241 to 360 children)

Every additional 120 children

Late fee 

$150

$150

$150

$150

n/a

Verification visit fee

$1,050

$1,400

$1,550

$1,700

$125

Overseas visit fee

$550

$550

$550

$550

n/a
All fees are non-refundable