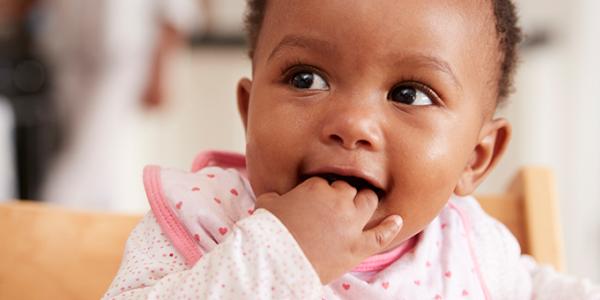 You are here
This section is for programs that are new to the accreditation process
This section is for programs that are maintaining accreditation
This section is for currently accredited programs that are ready to renew their 5 year term
At the National Association for the Education of Young Children, we are committed to continually improving the quality of early learning programs and teacher practice in response to feedback from our stakeholders. Over the years, we have compiled data from program records, early childhood educators, program administrators, coaches, assessors, state administrators, families, and others to identify and prioritize enhancements that build on NAEYC's more than 30 years of experience in early care and education.
We are committed to continuous quality improvement and the use of feedback from stakeholders to enhance our practice. As a result, Accreditation of Early Learning Programs has streamlined tools, resources, and methods for conducting accreditation site visits. These revamped site visit tools include transparent assessment items aligned with existing standards, criteria, and indicators. The tools are designed to emphasize the NAEYC best practices that are most indicative of high-quality programs and to deemphasize basic practices that are often assessed by state child care licensing agencies.
During this transition period,  programs may choose the Streamlined Accreditation Model for the January 31, 2018, candidacy and renewal cycles.  Programs that submit for January 2018 may opt to be assessed using the current methods and tools. The Streamlined Accreditation Model will be required for all programs beginning with the May 31, 2018 candidacy and renewal cycles.
---
Looking for the established materials and resources, click here>
Need help with accreditation?
Speak directly with NAEYC Early Learning Program staff about the NAEYC Accreditation process, educational qualifications, classes, and much more by contacting us at 1-800-424-2460, option 3.