Early Learning Program Accreditation Timelines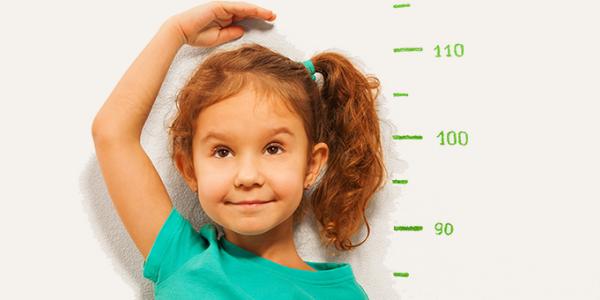 You are here
Due to the pandemic, NAEYC Accreditation of Early Learning Programs released a new option for programs to become accredited or maintain their accreditation if a standard accreditation site visit is not possible. Learn more about Provisional Accreditation.
---
Accreditation Timeline is in Your Hands

You spoke, we listened and made enhancements. You now are able to advance through the accreditation process at a pace that is right for you. No more complex cohort dates to calculate. Instead, you can advance anytime within the timeframe allotted for each step.  
Pay attention to the timelines as we transition to this customer-centered method. 

Download a printable version of the Accreditation timelines
---
The Accreditation Portal is here! Learn how this change will affect your programs accreditation timelines.

Need Help with Accreditation?