Early Learning Program Accreditation Timelines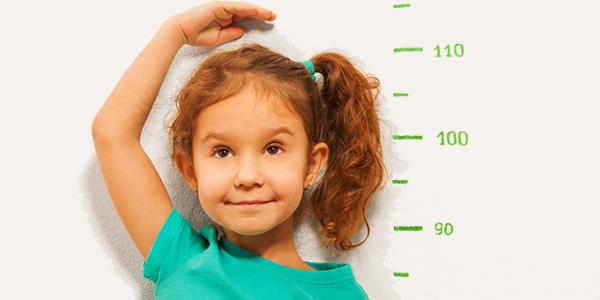 You are here
The Accreditation Timeline is in your hands!

You spoke, we listened and made enhancements. You now are able to advance through the accreditation process at a pace that is right for you. No more complex cohort dates to calculate. Instead, you can advance anytime within the timeframe allotted for each step.   
Download a printable version of the Accreditation timelines
---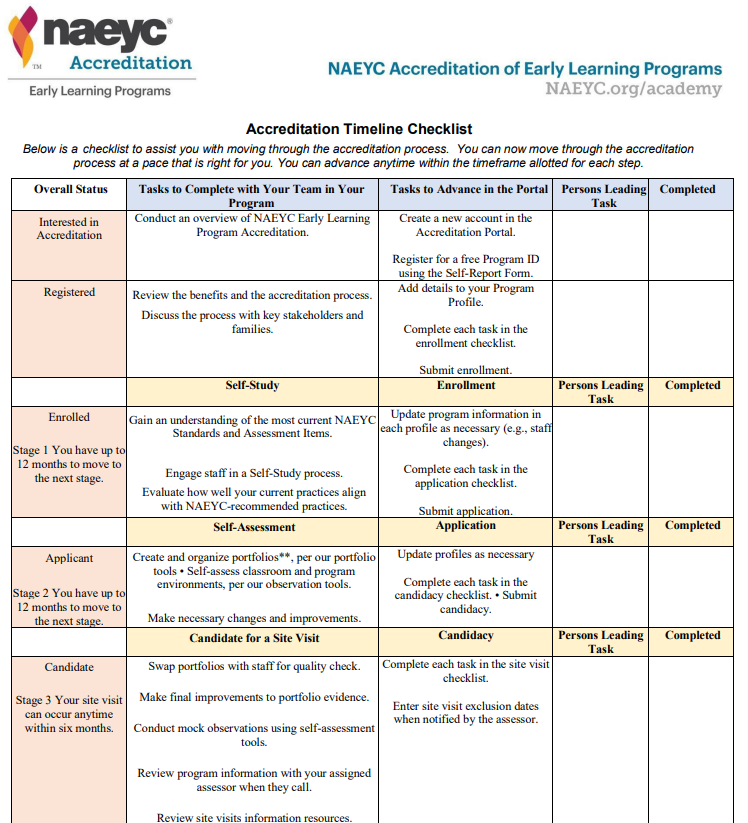 Need Help with Accreditation?