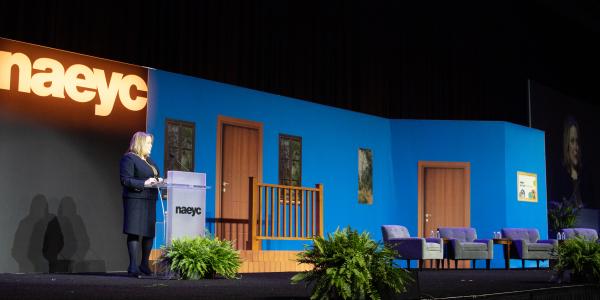 You are here
 NAEYC Presents Opening Keynote
Speaker: Dr. Gail C. Christopher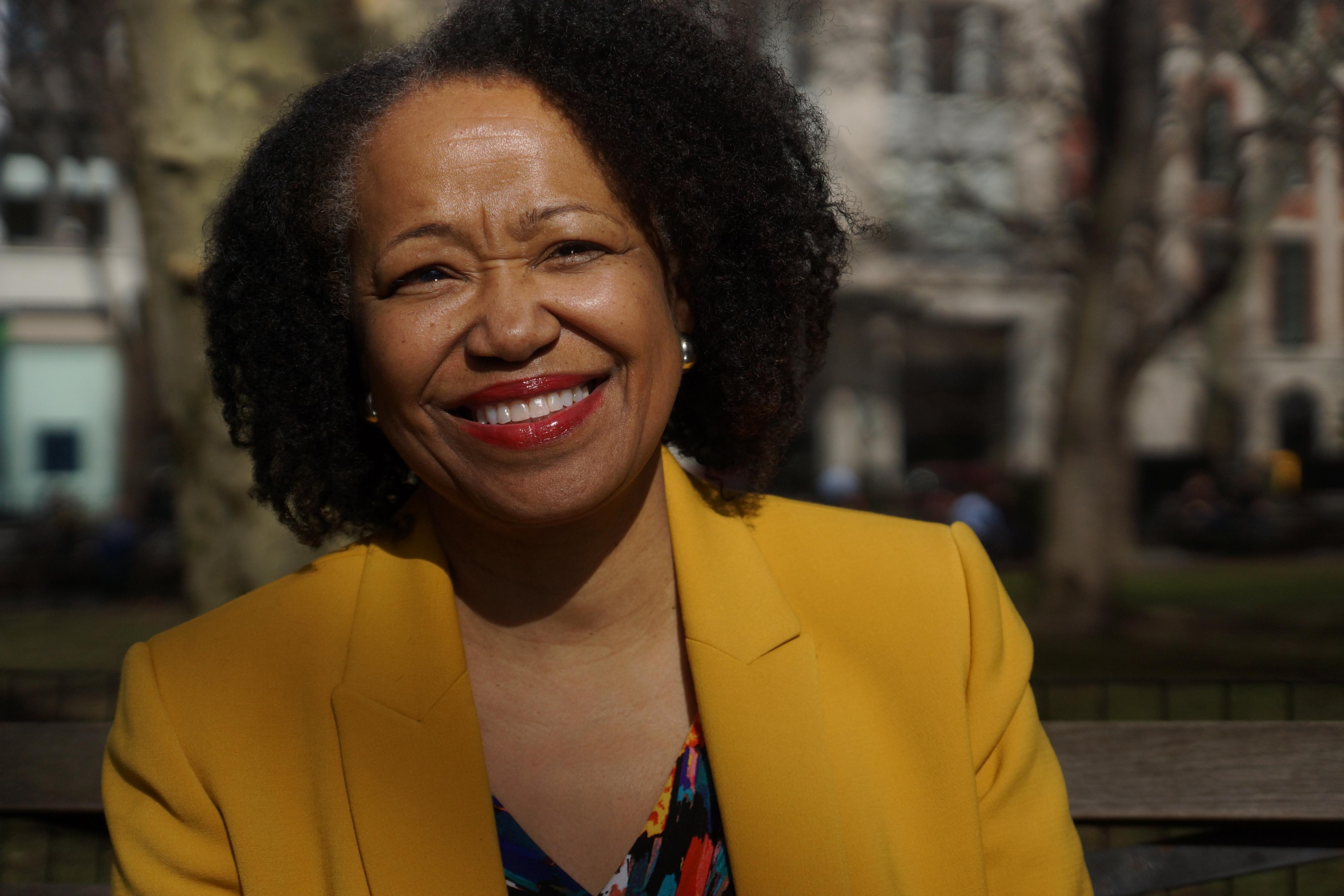 Former Senior Advisor and Vice President at the W.K Kellogg Foundation
Join award-winning social change agent, Dr. Gail C. Christopher for a compelling session exploring how change is created at individual, community, organizational, and systems levels.   
Dr. Gail Christopher is an expert in the social determinants of health, well-being and in related public policies. 
She is known for her pioneering work to infuse holistic health and diversity concepts into public sector programs and policy discourse. Dr. Christopher is the President & Founder of the Ntianu Center for Nature and Healing and she recently retired from her role as Senior Advisor and Vice President at the W.K Kellogg Foundation, where she was the driving force behind the America Healing initiative and the Truth, Racial Healing and Transformation effort.
Dr. Christopher also served as Kellogg's Vice President for Program Strategy and worked on place-based programming in New orleans and New Mexico.
In 2015 she received the Terrance Keenan Award from Grantmakers in Health. She chairs the Board of the Trust for America's Health. 
Come to this year's Opening Keynote Presentation ready to address OUR responsibility to promote equity and diversity in early childhood education.