How Can I Engage and Inform Power to the Profession?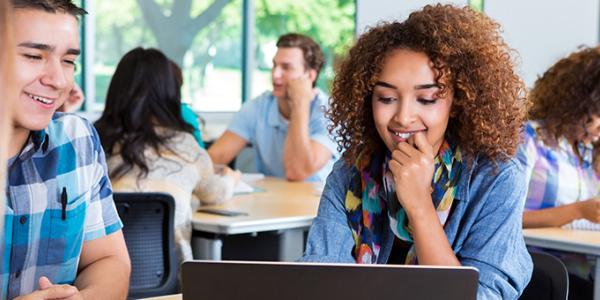 You are here
The most important thing to know is that this is your profession, and there is a place for you here. We invite you to contribute your expertise and passion.
Sign up here to receive updates that include opportunities to be a part of the conversation. You can also send an email to p2p@naeyc.org.
 
Review, Reflect, Respond
Review the latest draft recommendations from the Task Force on Decision Cycles 3, 4, and 5 and reflect on its implications for your work. A study guide with summary statements is available. These materials are also available in Spanish.
 
Involve others
Organize a Power to the Profession discussion group with your colleagues. It could be a Power to the Profession Potluck, an agenda item at an all-staff meeting…or get creative! Power to the Profession has developed a toolkit to help you lead a meeting in your community. Contact p2p@naeyc.org to learn more.
Connect with your local Affiliate and co-host a Power to the Profession convening in your community. This can include focus sessions, panels, keynote addresses, and workshops at local, state, and national meetings and conferences.
Additional materials are under development and will be posted when finalized.
Q&A Fridays - Virtual Offices Hours with Power to the Profession leadership
Open call-in office hours the 2nd and 4th Fridays of each month. Join in an informal conversation with Power to the Profession leadership if you have:
General questions about Power to the Profession
Questions about decision cycles and the development of the early childhood education profession
An interest in helping to spread the word about Power to the Profession
Individuals or small groups click here to register. Registration is requested by 8:00 pm ET on the 2nd and 4th Thursdays.
Voices from the Field
Share your story about what makes you optimistic about Power to the Profession. Click here to get started.