Make Sure the 2020 Census Counts All Kids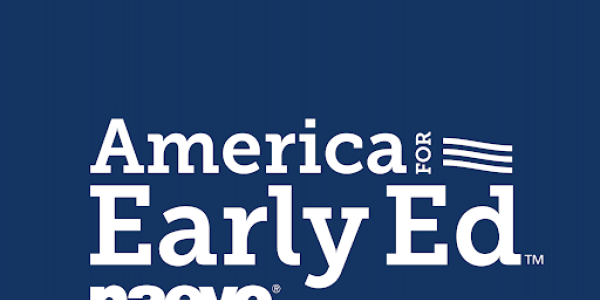 NAEYC's CEO Rhian Evans Allvin encourages all of us to take care of our families, neighbors, and communities with one simple action: completing the 2020 Census!
---
In the 2010 Census, young children were missed more than any other age group. As early childhood educators and advocates, you can help secure crucial funding and reduce inequities for the next decade by working to count all young children in the 2020 Census.
But time is running out. 
Complete the Census Online, by Phone or by Mail Today 
Already completed the census? Great! Here are three additional things you can do to make sure we #CountAllKids:
1. Help Others: Whether online or in person, remind the families you work with, as well as your colleagues, friends, and family members to complete their census form as soon as possible. Access posters, flyers, fact sheets, talking points, social media tools, and other resources from Count All Kids and other partners to help, especially in reaching families from communities of color that have also been traditionally and disproportionately undercounted.
2. Advocate for More Time: NAEYC has joined national organizations in calling on Congress to extend the deadline for the 2020 Census. You can help by reaching out to your Senators to ask them to ensure the Census Bureau receives an extension to conduct a fair, accurate census.
3. Make Art: Help children in your life submit an artistic creation for the National Art Competition that is inspired by the theme "Count All Kids in the 2020 Census." Learn more! 
By completing the 2020 Census, and encouraging your colleagues, family, neighbors, and friends, on and offline, to do the same, you are helping to ensure communities get their fair share of over $800 billion per year in federal funding that is allocated based on U.S. Census data. 
Need more inspiration? Check out this blog from Peter Chen from Advocates for Children of New Jersey and this one from Esmerelda Flores from the Los Angeles County Office of Education for why the census is so meaningful to them. 
Remember, not counting our families' infants, toddlers, and preschoolers means our communities will have less funding for education, health care, housing, child care, and other services children need for a whole decade of their childhoods. Together, we can and must ensure that we #CountAllKids!
---
Visit www.americaforearlyed.org/census to learn more and take action today!