Mensaje en la mochila: Lo que los padres deben saber sobre el juego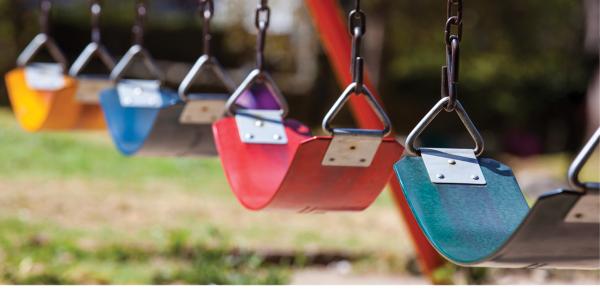 You are here
El juego apoya el aprendizaje de los niños de muchas maneras. Asegúrese de que su hijo tenga tiempo para jugar y de esta forma promueve el desarrollo cognitivo, del lenguaje, de la alfabetización, físico, social y emocional.
Los niños aprenden a través del juego.


¡Nunca subestime el valor del juego! Mientras juegan, los niños aprenden y desarrollan lo siguiente:
Habilidades cognitivas—como elegir los bloques para construir una torre lo más alta posible.
Habilidades lingüísticas—como aprender el vocabulario que necesitan para los diferentes escenarios de dramatización.
Habilidades de alfabetización—como escribir una cita mientras juega a ser dentista.
Capacidades físicas—como pegar un collage y correr en el patio.
Habilidades sociales—como jugar juntos al lavadero de autos con empleados y clientes.
Habilidades emocionales—como esperar el turno para ser el conductor del autobús imaginario.
Jugar es sano


El juego ayuda a los niños a crecer fuertes y sanos. También, puede ayudar a prevenir la obesidad infantil por su naturaleza activa.
El juego reduce el estrés


El juego ayuda a los niños a crecer emocionalmente. Es entretenido y brinda una oportunidad de liberar la ansiedad y el estrés.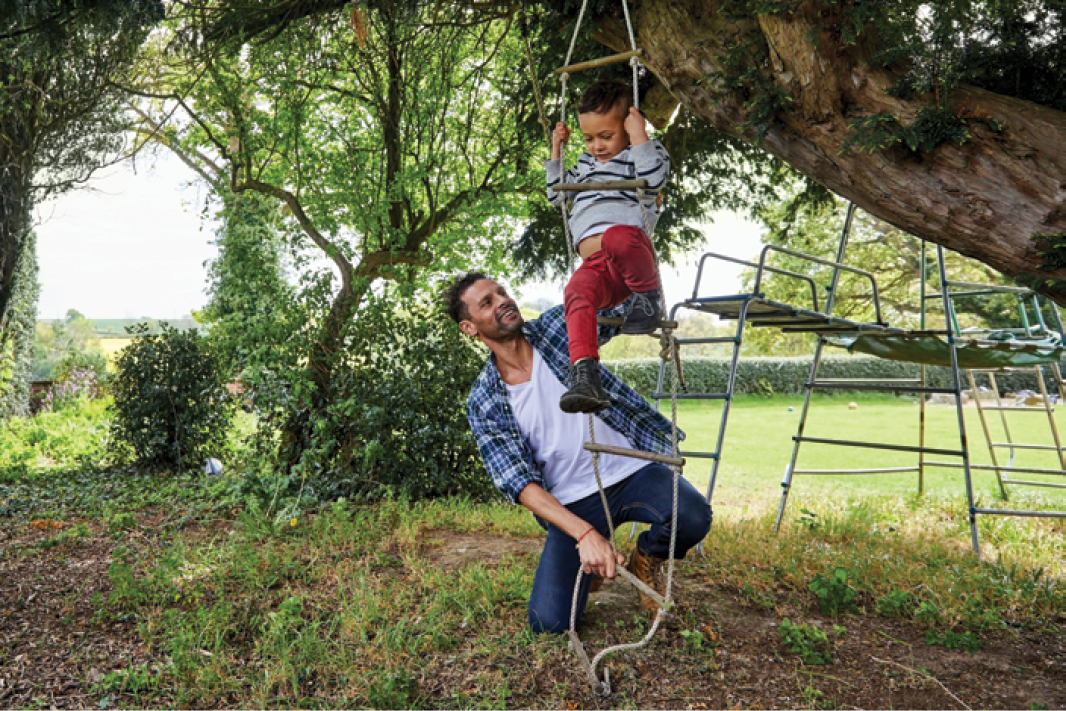 Jugar al aire libre

Piense en sus propias experiencias al aire libre, como cuando construía fuertes, se deslizaba en la nieve en el invierno o jugaba con otros niños del vecindario. Asegúrese de que sus niños también creen recuerdos de momentos al aire libre.​
El juego y el aprendizaje van de la mano

El juego y el aprendizaje no son actividades independientes, están estrechamente conectadas. Imagíne que son como una clase de ciencias en un laboratorio: el juego es el laboratorio del niño.
El juego es el contexto para el aprendizaje del niño

Los niños practican y refuerzan su aprendizaje en múltiples áreas mientras juegan. Por ejemplo, al jugar al restaurante, los niños escriben y dibujan menús, establecen precios, toman pedidos y representan un rol. El juego brinda enriquecedoras oportunidades de aprendizaje, y deriva en el éxito y en el crecimiento de la autoestima de los niños.
---
Fotografía: © Getty Images
Laurel Bongiorno
Laurel Bongiorno, PhD, dean of the Division of Education and Human Studies at Champlain College, writes and presents on a variety of early care and education topics—play as learning, parents' and teachers' understanding of play, process art, and early childhood leadership. She is a past president of the Vermont Association for the Education of Young Children.