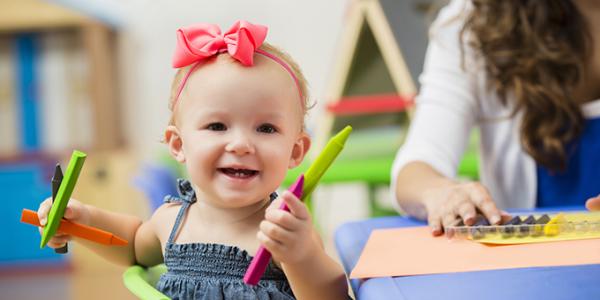 You are here
IMPORTANT NOTICE: The Accreditation Portal is experiencing a system wide outage. We apologize for the inconvenience and are working to resolve the issue as soon as possible. 

---
Due to the pandemic, NAEYC Accreditation of Early Learning Programs released a new option for programs to become accredited or maintain their accreditation if a standard accreditation site visit is not possible. Learn more about Provisional Accreditation.
---
Looking for a form? You're in the right place!

Use the forms below to connect with NAEYC

Remittance form - Use this form to provide NAEYC with payment for your 5th annual accreditation fee. Avoid the form and pay your fee in the portal anytime prior to receiving your new decision.
Self-report form – use this form to

request a NAEYC program identification number
notify NAEYC about adding a program contact person
request NAEYC remove a contact person
report changes to contact information

​Site visit disruption form  - Use this form if your program is not serving children during the site visit process.
Withdrawal form - Use this form if you wish to withdraw from the accreditation process entirely. Once the withdrawal form is processed the decision is final and cannot be reversed.
---
 Did you know that primary and secondary contacts can update information in real time directly in the Accreditation Portal?  View a detailed list of information you can update.
---
Need Help with Accreditation?