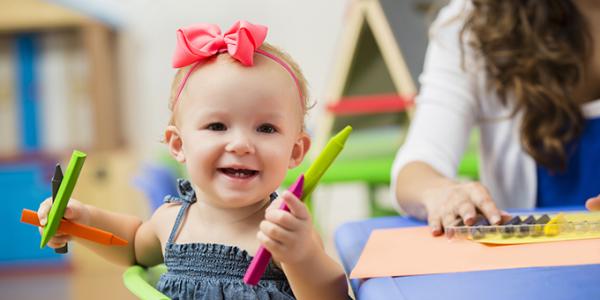 You are here
Looking for a form? You're in the right place! All the forms you'll need throughout the accreditation process are listed below, organized by phase of the accreditation process. Click on the link to the right to navigate to each step and to learn more about the forms required. All forms are in Adobe PDF format.
On this page:
Programs interested in engaging in a structured approach to program improvement can complete the enrollment form as a part of Step 1: Enroll and Conduct Self-Study.
Programs pursuing accreditation must complete the application as part of Step 2: Apply and Conduct Self-Assessment.
Programs pursuing accreditation must complete the candidacy materials as part of Step 3: Candidacy
Programs approved for a site visit have the option to submit a site visit postponement form once they have been notified of their 15-day visit window.
To maintain active accreditation status, all currently accredited programs must complete the following forms throughout the five-year accreditation term.
Below is a selection of forms that may be needed during the accreditation process.
Need Help with Accreditation?