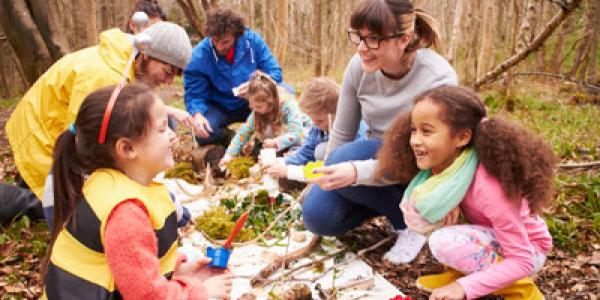 You are here
NAEYC's accreditation system is the standard bearer for high-quality early learning programs. 
NAEYC works to:

Recognize early childhood programs that perform in compliance with the NAEYC Early Learning Program Standards and Criteria, as demonstrated through satisfactory performance of the accreditation criteria and
Be responsive to its multiple customers
NAEYC establishes and maintains a clearly defined process for pursuing, achieving, and maintaining NAEYC Accreditation. The intent is to ensure that early childhood programs meet NAEYC's definition of excellence and to increase the system's accountability for the well-being of children, families, and all customers of NAEYC Accreditation.
---
Accreditation Policies

NAEYC has revised the polices to align with the NAEYC Early Learning Program Accreditation Standards and Assessment Items.
 
Need Help with Accreditation?