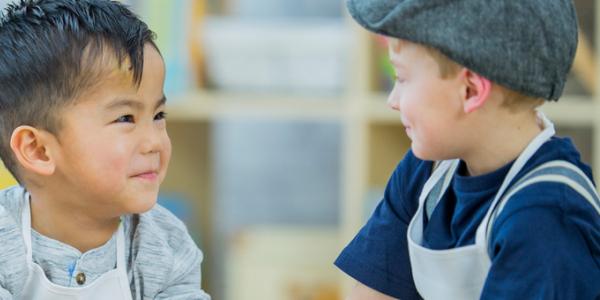 You are here
Engage with Early Childhood Education Globally

No matter where you live, whether you're a teacher, parent, director, advocate or investor, a seasoned professional or new to the field, your work impacts children around the world.
Join NAEYC, contribute your skills, learn from experts, connect with fellow professionals and together we can provide the highest quality education for young learners!
Ready to learn about how we provide technical assistance to develop standards in other countries, our work at Annual Conference, translations, and more?