Bulk Purchases: Online Learning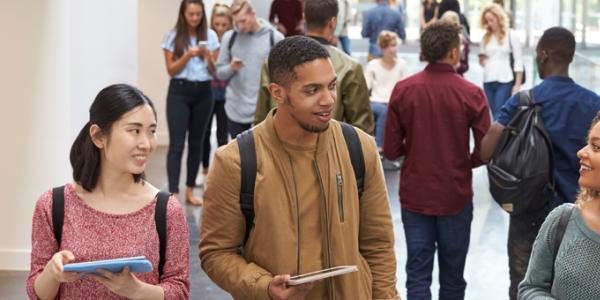 You are here
Group Purchases and Licensing 

NAEYC offers group registration options for online modules and courses. Licensing opportunities are also available. 

For more information please reach out to the Market Solutions team at [email protected].
NOTE: If your staff plan to take our modules together at a scheduled date, we recommend arranging group purchases at least 2-3 business days in advance, especially if it's a larger group of 10 or more. This will allow time for each of your individual learners to accept their emailed invitations to the team and to login to the Learning Lab in advance. If they do not have a NAEYC account, they will also need time to create one.