The Path to Quality Early Learning Services (On Demand)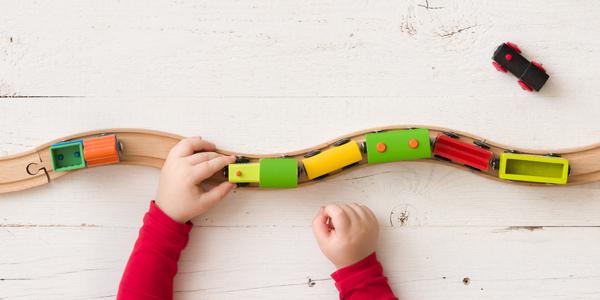 You are here
NAEYC is the world's preeminent organization dedicated to early childhood education. Hear from our professional development team about NAEYC's history and the foundational role played by developmentally appropriate practice (DAP) and NAEYC's program standards in guiding and furthering program quality improvement. This module includes a PDF of Teaching Young Children, "Defining and Recognizing High-Quality Early Learning Programs: NAEYC's 10 Accreditation Standards."
This module is designed for early childhood leaders both within the United States and around the globe.
Learning Objectives

Overview of NAEYC's history, mission, and goals
Foundational overview of developmentally appropriate practice
Understanding how Early Learning Program Standards provide a framework to achieving a high-quality program
Purchase the On-Demand Module!
The Path to Quality Early Learning Services (On Demand)
Member Cost: $20
Nonmember Cost: $25
Target Audience: Early childhood program leaders
Clock Hours: 1 hour of training, certificate provided
Access: Learners will have access for 30 days.