Higher-Order Thinking Bundle (On Demand)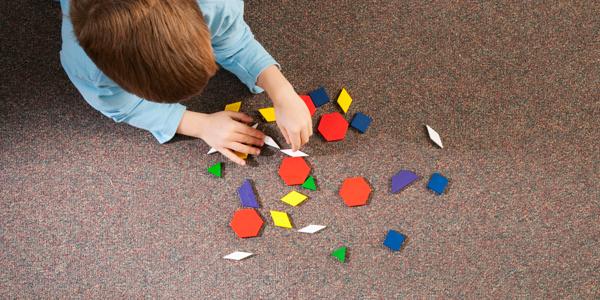 You are here
Make your teaching more intentional and engaging with this collection of higher-order thinking modules that brings together three of NAEYC's popular modules into one convenient package:
HOT: Big Questions,
HOT: Creativity, and
HOT: Tinkering. 
The Higher-Order Thinking Bundle includes supplemental articles to reinforce your learning and a Message in a Backpack™ handout for families to encourage curiosity and higher-order thinking at home. 
Learning Objectives

This bundle offers practical strategies for preschool teachers to use to enhance higher-order thinking skills through STEM, creativity and asking intentional questions that deepen learning for children in the classroom.
Purchase the On-Demand Bundle!
Higher-Order Thinking Bundle (On Demand)
Member Cost: $54
Nonmember Cost: $67.50
Target Audience: Preschool Teachers; Administrators
Clock Hours: 3 hours of training, 3 separate certificates provided
Access: Learners will have access for 60 days.