HOT: Tinkering Online Module (On Demand)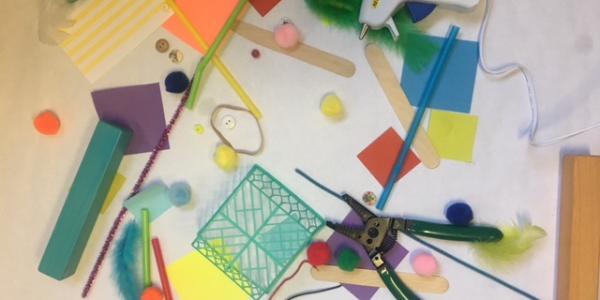 You are here
The HOT: Tinkering online module provides teachers with facilitation strategies to promote children's higher order thinking skills and develop a deeper understanding of STEM (science, technology, engineering and math) in the preschool classroom. 
Learning Objectives:

This 1-hour module is self-paced and can be paused and resumed at any time.  Come to an understanding of the difference between making, tinkering and engineering while learning a customizable format to develop your own design challenges to do with preschool children. 
Purchase the On-Demand Module!
HOT: Tinkering (On Demand)
Member Cost: $20
Nonmember Cost: $25
Target Audience: Early childhood teaching staff
Clock Hours: 1 hour of training, certificate provided
Access: Learners will have access for 30 days