Self-Study: 1, 2, 3! (On Demand)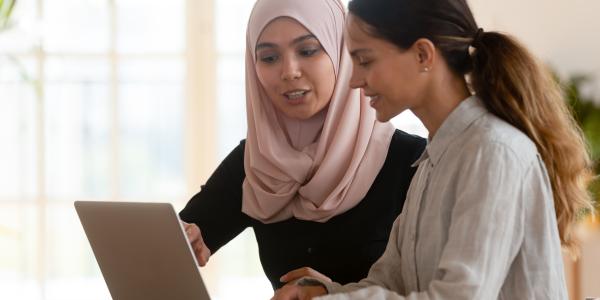 You are here
NAEYC is the world's preeminent organization dedicated to early childhood education. Hear from NAEYC's professional development team about the process of self-study as a strategy for quality improvement. This module provides an approach to identifying program strengths and pinpointing areas for improvement. Integrating ongoing reflective practices into your program operations creates a culture of continuous improvement which is key to quality.
 

Learning Objectives:

Consider the purpose and benefits of program self-study
Learn how self-review and self-assessment are parts of the self-study process
Identify different types of self-assessments to inform your evaluation
Create a plan to implement periodic self-study in your program
Purchase the On-Demand Module!
Self-Study: 1, 2, 3! (On Demand)
Member Cost: $20
Nonmember Cost: $25
Target Audience: Program Leadership
Clock Hours: 1 hour of training, certificate provided
Access: Learners will have access for 30 days.