Serious Fun! Online Module (On Demand)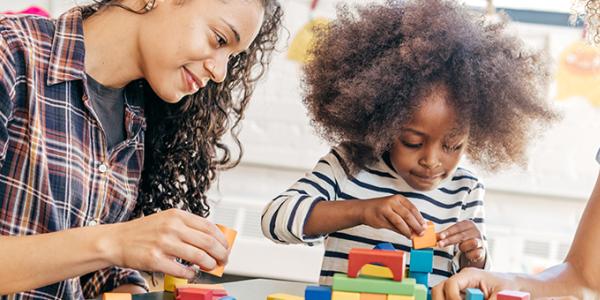 You are here
The Serious Fun! online module is self-paced and designed for preschool educators looking to enhance their knowledge of guided play in the classroom. 
Learning Objectives:

This module for preschool teachers focuses on planning, implementing, and observing playful activities that enhance children's knowledge and skills. Pulling from NAEYC's publication, Serious Fun: How Guided Play Extends Children's Learning, this online learning experience offers guidance on how to
interact with children during play,
carefully evaluate teaching practices,
incorporate meaningful play opportunities into rigorous and developmentally appropriate practices that can result in deep, rich learning for children.
Purchase the On-Demand Module!
Member Cost: $20
Nonmember Cost: $25
Target Audience: Early childhood teaching staff
Clock Hours: 1 hour of training, certificate provided
Access: Learners will have access for 30 days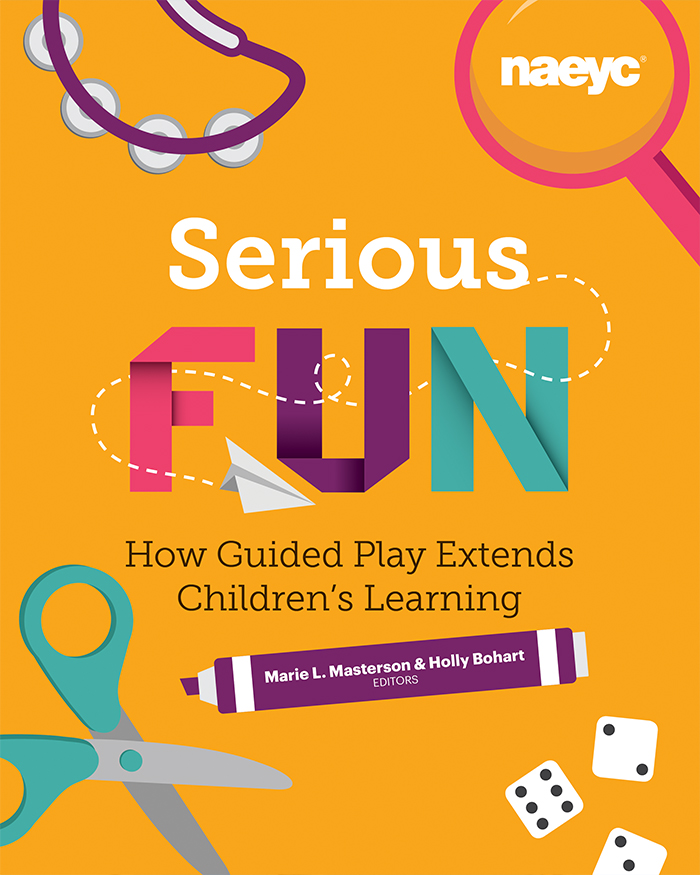 This module is based on the publication, Serious Fun: How Guided Play Extends Children's Learning
---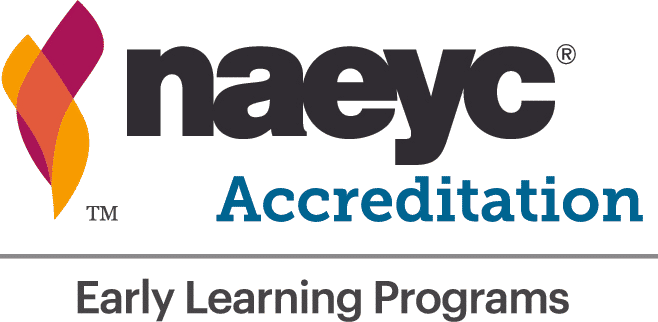 The Serious Fun! online module is aligned with NAEYC's Early Learning Program Accreditation Standards including Standard 2: Curriculum, and Standard 3: Teaching. 
While this is a supporting resource for programs pursuing accreditation, participation is not required and does not guarantee NAEYC Accreditation. For more accreditation related resources, click here. 
---
This module qualifies for the Standard and Premium member benefit. To redeem, first login to your NAEYC member account. Then visit this link, click the box of your specific membership level, and follow the instructions to redeem your benefit and enroll in a module through our old online learning center. 
Questions? Contact the Professional Learning and Engagement team at training@naeyc.org